COVID Vaccine Access Challenges
By Consumers for Quality Care, on October 11, 2023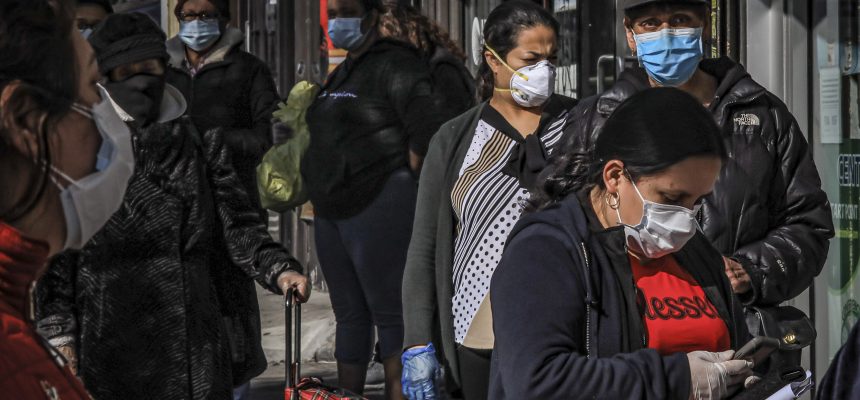 Some Americans are encountering difficulties and unexpected costs when trying to get the updated coronavirus vaccine, The Washington Postreports. This is despite the federal government's promise that insurance companies will provide these vaccines free of charge.
Consumers have reported a range of issues, including pharmacies being out of network, to the vaccine not being recognized as approved medical expenses, and onerous prior authorization requirements. Some consumers have paid out of pocket to avoid waiting, though others have not been afforded that option.
With the public health emergency no longer in effect, the federal government is no longer responsible for purchasing and distributing all shots. As a result, the vaccine is now considered a commercial product, meaning that many consumers must now work with their insurer to access the shot.
Government officials have promised consumers that COVID vaccinations will remain free. "The Biden Administration will continue working to ensure COVID-19 vaccines are widely available to the American public at no-cost to them from their local provider, community health center or pharmacy," according to a statement provided by Department of Health and Human Services spokeswoman Ilse Zuniga.
Still, consumers have encountered instances in which their insurance is not covering the vaccines due to billing code errors, and a lack of updated insurance systems. Many Americans are also struggling to find places offering the new vaccines, with appointments being canceled.
While these issues are expected to be resolved in the coming weeks, consumers should be aware insurers are not required to cover vaccines administered at out-of-network locations. This does limit where consumers can go to receive their COVID vaccination, but health care advocates strongly urge all to get their shot.
CQC urges lawmakers and the administration to ensure costs associated with COVID vaccines are not passed down to consumers. CQC also urges consumers to stay vigilant and work with their insurance company to ensure they can receive the COVID vaccine at no cost.