CQC Board Member Donna Christensen Speaks To Consumers About Open Enrollment
By Consumers for Quality Care, on November 29, 2017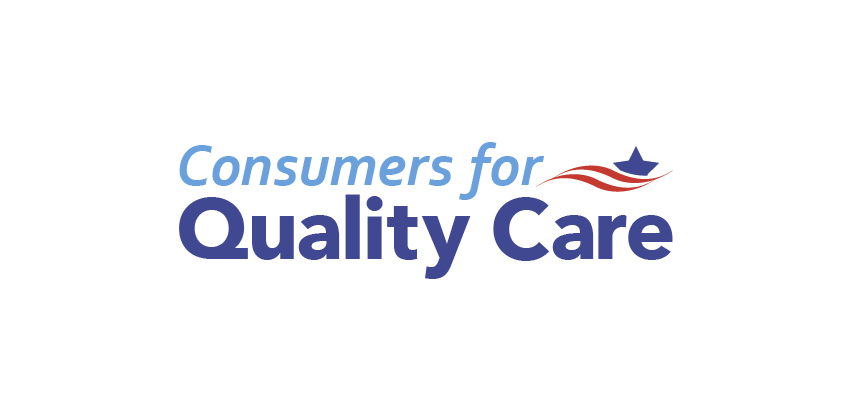 Consumers for Quality Care board member and former Congresswoman Donna Christensen recently made a number of appearances to inform consumers on how to choose the best plan during open enrollment. Speaking on news networks in Charleston, W. Va.; Chicago; Portland, Oregon; and Seattle, Christensen educated consumers about potential changes and issues to be on the lookout for while purchasing an insurance plan in open enrollment.
Christensen reminded consumers that the open enrollment period is shorter this year and about specific provisions to keep in mind during open enrollment:
Emergency Department Policies – Some insurers are instituting policies that would force their policy-holders to pay for an emergency room visit if it is later deemed a non-emergency. Note which insurance companies are implementing this policy and in which states. If you select a policy with this plan in place and encounter issues with emergency department coverage, many of the affected states have established hotlines through their insurance commissioners to file complaints.
Narrow Networks – Narrow networks were created to bring lower-cost health insurance plans to Affordable Care Act (ACA) markets. With all health care plans, it's important to check which providers are in-network to ensure that your primary care and specialty doctors are included. Ideally, information should be easily accessible on insurance company websites and searchable by diagnosis, but it can sometimes be difficult to determine which physicians are in-network. Don't be afraid to call the insurance providers or your physician to get the information you need to make the right decision.
Co-Pays vs. Co-Insurance – A co-pay is a set amount a patient must pay when seeking a service. Co-insurance is a set percentage of the cost of treatment that the patient must pay. Most plans will denote co-pays or co-insurance in the plan summary. Make sure you understand the terms correctly and choose plans that make the most sense for your needs and budget.
Coupons to Help Pay for Medicines – Some patients are finding out that by using a coupon, the full plan-assigned cost sharing for their medication no longer counts towards their deductible or cap on total out-of-pocket costs. If you currently use a coupon to help pay for your prescription drugs and you are thinking about changing plans, you should check whether the use of a coupon will make it harder for you to reach your plan's deductible or the maximum you have to pay out-of-pocket. Contact your plan to find out if you will face any restrictions.