CQC Partners Offering Valuable Resources During COVID-19
By Consumers For Quality Care, on April 17, 2020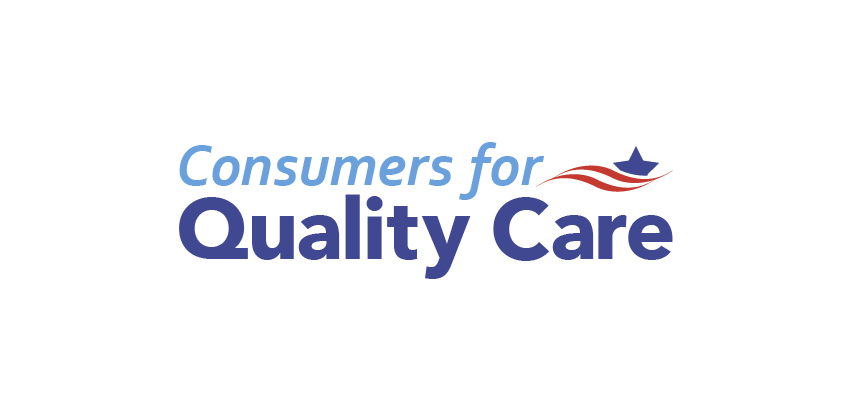 We are proud to partner with so many organizations that are here to help patients and consumers navigate challenges and concerns during the COVID-19 pandemic. Here's a brief introduction to what some CQC partners are doing:
With allergy season underway, the Allergy and Asthma Network has a variety of resources to help patients navigate various challenges and access information. They have detailed information on recommendations for patients with asthma. While people who suffer from asthma are not at greater risk of contracting COVID-19, they are at greater risk of complications if they do contract it.
The Allergy and Asthma Network also has an infographic that will help people distinguish between the symptoms of allergies, seasonal flu, and COVID-19. During this pandemic, allergy symptoms have potential to cause anxiety among people who think they may be sick with coronavirus.
Consumer Action has a web page where they have compiled many important resources that consumers may need during the pandemic. This page includes information on accessing stimulus benefits, filing for unemployment, mortgage assistance resources, and more.
Autism Speaks has published important information specifically for adults on the Autism spectrum and families who have children on the spectrum. One post by Kerry Magro, an adult professional speaker who is on the spectrum, has helpful advice. Magro points out the challenges posed by changes and transitions to autistic persons, many of whom are experiencing these in the face of the pandemic.
Autism Speaks also has resources for families. With millions of families staying at home during the pandemic, Autism Speaks has teamed up with the Autism Certification Center to offer more than 30+ hours of online video learning resources available for free to the autism community.
Finally, The National Hispanic Council on Aging (NHCOA) has important information regarding the risk that COVID-19 poses to older adults, as well as recommendations on how to avoid exposure. NHCOA also has recommendations for family caregivers of older adults. These caregivers should make sure those they are caring for are stocked up on essential supplies like prescription medicines and non-perishable food.