CQC Research Illuminates Consumers' Health Care Concerns
By Consumers For Quality Care, on April 15, 2019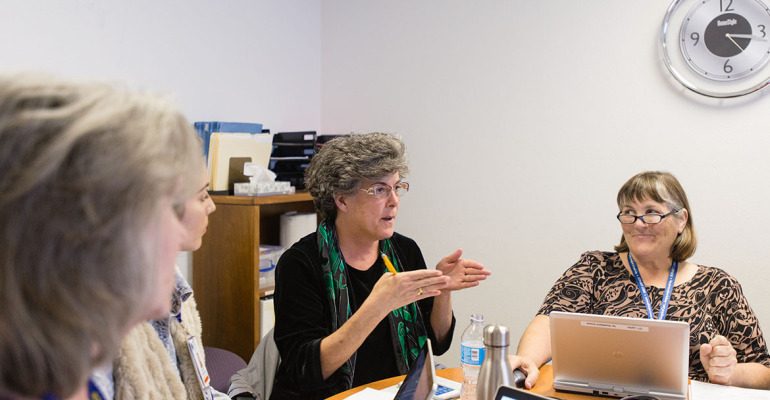 Photo by Heidi de Marco/KHN
Consumers for Quality Care's most recent survey findings shed light on consumers' feelings toward America's health care system. Benefits Pro highlighted the findings and noted that consumers are looking for greater predictability around health care costs and more quality coverage.
The research found that consumers are more concerned with health care costs than they are about the cost of retirement, housing, higher education, or childcare. 84 percent of respondents reported it is a top concern.
The poll explored questions about the kind of trade-offs that different visions of health care reform may create. For example, questions were asked about whether respondents preferred coverage that was more comprehensive and costly, or more restrictive, with lower monthly premiums and higher consumer cost sharing.
CQC found that 81 percent of consumers may be willing to pay more in monthly premiums if it meant comprehensive coverage for care; only 19 percent of individuals reported that they would prefer to pay less in monthly premiums, but have more restrictive plans with high cost sharing.
The same survey found that consumers hold a similar view on drug rebates, which STAT highlighted in its weekly D.C. Diagnosis newsletter:
A new poll out today from Consumers for Quality Care, shared first with STAT, found that roughly three quarters of respondents (77% of Republicans, 77% of Democrats and 75% of independents) supported the idea of sharing rebates with consumers, even after being told the change could spike insurance premiums.
To give Members of Congress and administration officials a clearer understanding of what consumers want them to tackle when it comes to health care, CQC developed the Negotiator's Guide.
"This research makes clear that consumers across the country want policy makers to take tangible steps and push forward real solutions to alleviate the unpredictability of health care costs—and finally help them understand how much they will pay for care," said [CQC board member Donna] Christensen. "The Negotiator's Guide shows what policy solutions are supported by Americans—and those that are not. We urge members of Congress and the administration to use it and work to inject more certainty into the health care system for consumers."
You can learn more about the survey's findings here.