CQC's Christensen Discusses The Dismantling Of Massachusetts' Health Care
By Consumers for Quality Care, on December 20, 2017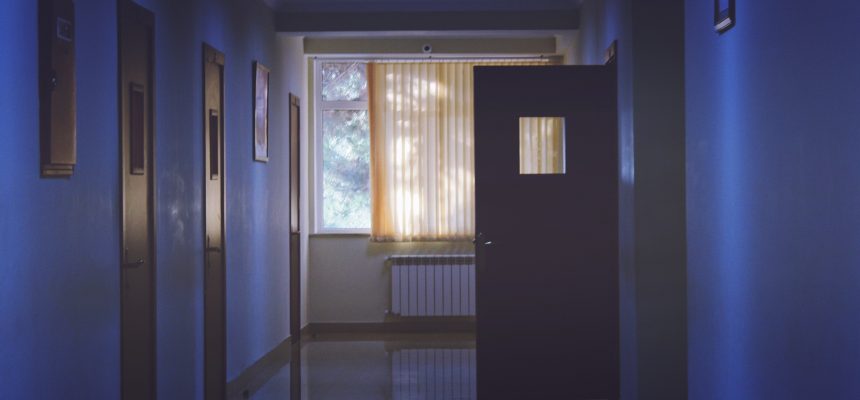 In a recent Medium column, Consumers for Quality Care board member Donna Christensen discusses the potential dismantling of Massachusetts' health care system. The Commonwealth, once a national leader on health care, is on the verge of cutting thousands of vulnerable Massachusetts citizens' coverage.
The Massachusetts government recently submitted a waiver request (known as a 1115 waiver) to the U.S. Centers for Medicare & Medicaid Services (CMS) to make substantial changes for current MassHealth recipients, cutting health care benefits for so many who need it most.
Christensen explains what the changes could mean for those consumers, including 140,000 enrollees no longer being eligible for MassHealth and the shifting of an additional 200,000 individuals onto a less comprehensive plan.
While the intention is to lower MassHealth's burden on the Commonwealth's budget, the waiver could have quite the opposite effect, as more limited services would undoubtedly yield an increase in negative health incidents. Quite simply, this is not only bad public policy for Massachusetts' most vulnerable residents, but also for the Commonwealth's bottom line.
Read the full column here.