CT Scrutinizing Hospitals' Activation Fees
By Consumers For Quality Care, on August 21, 2019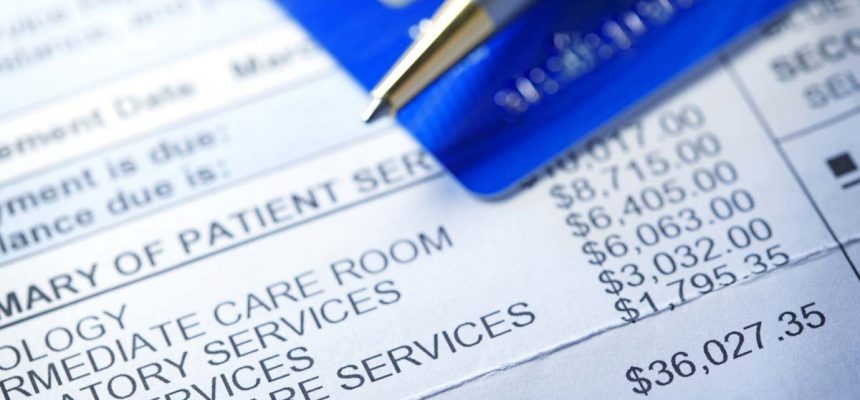 Consumers in Connecticut may be charged a "trauma activation fee" if they arrive by ambulance at one of the twelve hospitals in the state. These charges can amount to thousands of dollars. The fees, which are charged by hospitals, are currently unregulated and mostly hidden from the public, according to The Middletown Press.
These fees are set by the hospitals and can range based on the level of response a patient requires… Insurance sometimes covers the fees so not all patients may notice them buried in their hospital bill — if they have health insurance.
Jonathan Gates, director of the Trauma Center at Hartford Hospital, says that the hospital's activation fee is $2,200 and says the amount is "very reasonable."
Connecticut's Senate Pro Tempore Martin Looney, however, worries that hospitals can use the fees in an arbitrary manner to create more hospital revenue.
Hearst Connecticut Media contacted all 12 Connecticut trauma centers permitted to collect these fees. All of them referred Hearst to the Connecticut Hospital Association which declined to provide any details about what hospitals are charging patients now.
Looney and Senate Republican Leader Len Fasano say they do not even know how much consumers are being charged for the activation fees. They say they want to better understand when and how the fees are being used.
"We've come to believe that sometimes regardless of the severity of the injury, trauma fees are tacked on the visit," said Fasano. "You come in with a broken arm, does that initiate trauma fees? Or is it a heart issue?"
New legislation will require hospitals that implement these fees to report how much they charge to the Office of Health Strategy, starting in 2020. The legislation was part of a package of bipartisan consumer protections against health care costs, which were included in the state budget.
The package also included prohibiting the surprise billing of laboratory fees, establishing a "prudent person standard" for insurance coverage of emergency department visits and convening a task force to study high-deductible health plans.