Cutting out the Middleman Saves Americans Money on Generic Medications
By Consumers for Quality Care, on April 26, 2023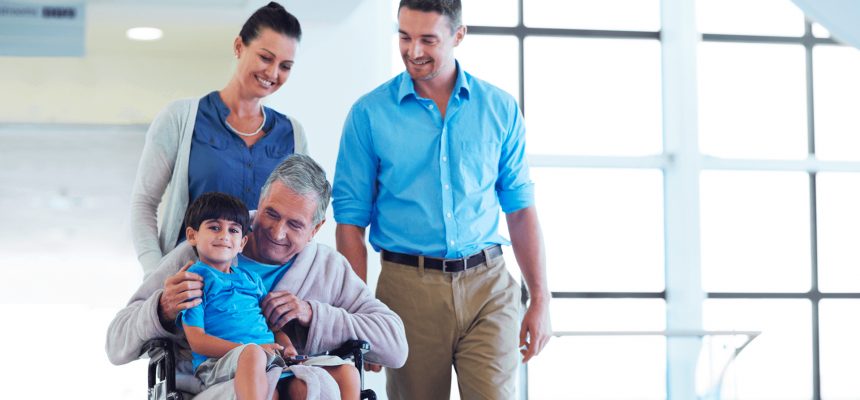 Some companies are finding ways to help consumers save on drug costs by selling generics directly to them without going through their insurers.
In an opinion piece published by The Washington Post, Erin E. Trish and Karen Van Nuys, researchers at USC's Schaeffer Center for Health Policy, argue not only that generic drugs can be produced at a 99 percent discount from their brand-name counterparts but also that bypassing their health insurance plans when buying some generic drugs could actually make them less expensive for patients.
Insurance companies use Pharmacy Benefit Managers (PBMs) as intermediaries between drug manufacturers and pharmacies. The problem is that PBMs engage in practices that increase their profits while driving up the cost of prescription medications for consumers who need them. Now, entrepreneurs and companies are looking for ways to provide these patients with some much-needed relief.
According to The Wall Street Journal, Dallas Mavericks owner Mark Cuban is backing a startup called the Mark Cuban Cost Plus Drug Company (MCCPDC), which purchases generic drugs from manufacturers and sells them online directly to consumers, without going through insurance companies. So far, nearly half a million people have filled at least two prescriptions with the company. "It blew up in a way we didn't really anticipate," said MCCPDC co-founder and CEO Alex Oshmyansky.
Amazon has also begun to sell low-cost generic drugs to consumers. According to The Wall Street Journal, Amazon launched a new service that grants Prime members unlimited access to generic drugs for just $5 per month.
According to Antonio Ciaccia of 46brooklyn Research, these ventures are effectively bringing attention to the fact that consumers can acquire generic drugs at a lower cost.
Middlemen in the prescription drug supply chain are driving up costs for patients. CQC supports cost-cutting measures and innovations like these that will save Americans money at the pharmacy counter.