CVS will offer diabetes drugs at no out-of-pocket cost for its members
By Consumers For Quality Care, on February 12, 2020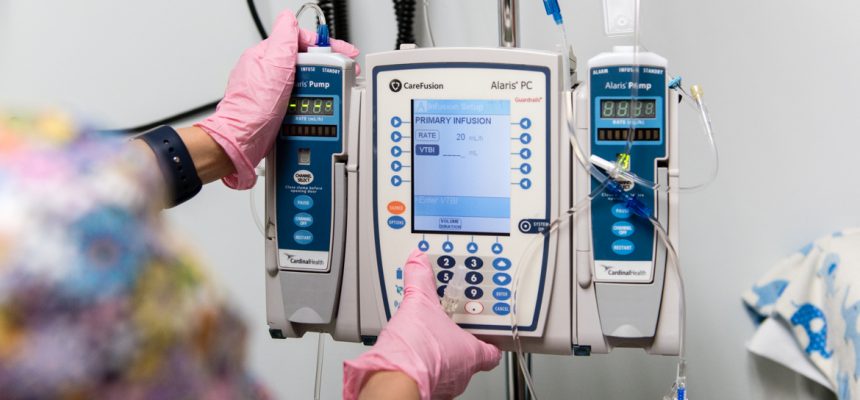 Photo By Heidi de Marco/KHN
CVS Health Corp's pharmacy benefit management (PBM) unit recently announced it is launching a program to allow employers and insurers to offer drugs for diabetes with zero out-of-pocket expenses for their members, Reuters reported.
This announcement, as well as the lower costs for insulin products being offered by some drug makers, should come as considerable relief for diabetic patients, who CVS said pay around $467 in out-of-pocket costs every year.
Reuters also reports that the program is not going to raise costs for employers and insurers, according to CVS. PBMs like CVS function as middlemen in the drug supply chain to negotiate service costs for insurers and employers and questions have been raised about their potentially significant role in increased drug prices. CVS' ability to drastically cut costs on insulin without requiring a mechanism to pay for it begs the questions of why they haven't done so before and where else they could be reducing drug mark-ups to decrease costs for consumers.