Dallas-Fort Worth Area Consumers Hit Hardest With Medical Debt While Hospitals Thrive
By Consumers for Quality Care, on October 12, 2022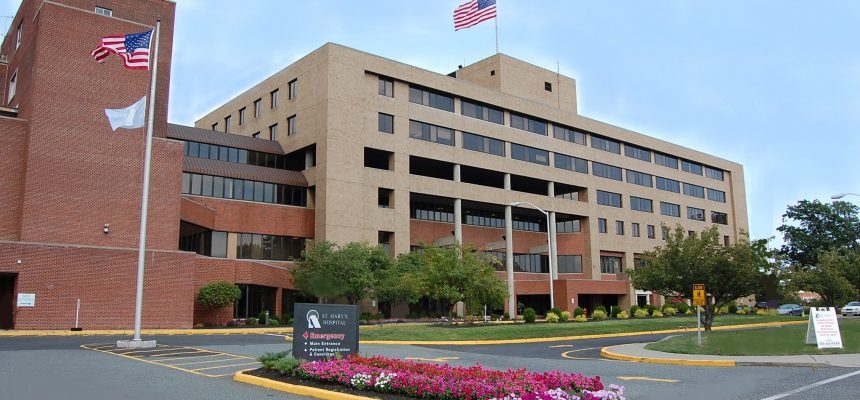 The Dallas-Fort Worth area has one of the highest concentrations of medical debt in the nation. At the same time, many hospitals in the area – including nonprofits – are thriving, according to Kaiser Health News (KHN).
According to a study by KHN, hospitals with the highest revenue in the country also have the highest rates of patient debt, and a third of the 100 million adult consumers with medical debt owe money for a hospitalization.
Allison Sesso, CEO of RIP Medical Debt, a nonprofit that buys debt from hospitals and debt collectors, stated, "The fact is, if you walk into a hospital today, chances are you are going to walk out with debt, even if you have insurance."
The hardship of medical debt is taking a toll for many in the area. Toby Savitz, Programs Director at Pathfinders, a Fort Worth nonprofit that assists people with credit problems, believes half their clients have medical debt. Savitz says that the impact of medical debt on their clients is far and wide, as many of them have gone without meals, put off rent payments, and even ended up homeless.
Medical debt now impacts more than 100 million Americans, and the total amount of bills generated by hospitals continues to rise. Last year, nearly 1 in 5 patient bills generated by hospitals for people with insurance topped $7,500, more than triple the rate in 2018.
"These are bills that fewer and fewer patients out there can afford," said Brian Sanderson, a senior Crowe health care consultant and former hospital executive. "The rates at which patient balances are growing is just unsustainable for our health systems, it's trending to the ridiculous."
All consumers deserve access to affordable, high-quality health insurance and protection from crushing medical debt. CQC urges the administration and lawmakers to tackle America's medical debt crisis, which impacts the physical, emotional, and financial well-being of millions of Americans. Furthermore, hospitals – especially nonprofit hospitals – must not be allowed to turn massive profits while issuing exorbitant medical bills to consumers, pushing more and more people into debt.