Data From CDC Shows Large Racial Disparities In Vaccine Roll Out
By Consumers For Quality Care, on February 25, 2021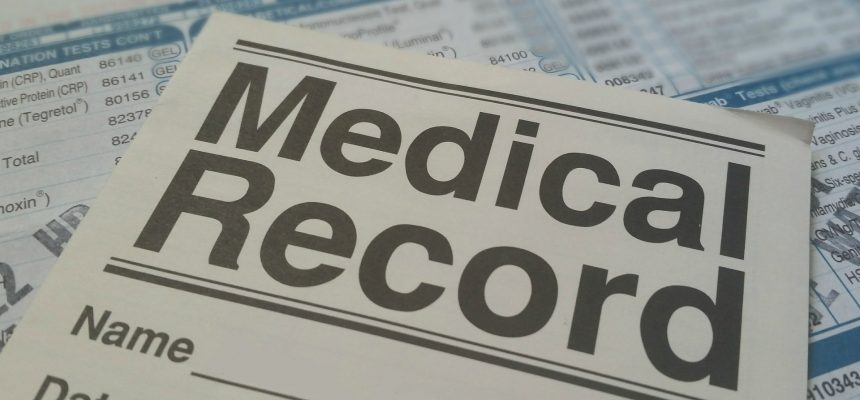 According to Politico, data from the Centers for Disease Control and Prevention shows that communities of color are being bypassed in the coronavirus vaccine roll out.
From the racial and ethnic data available for about half of the vaccine doses given out already, only 11 percent of doses were given to Latinos and just 5 percent to Black Americans.
In Washington D.C., for example, predominantly Black neighborhoods hit particularly hard by the coronavirus have vaccination rates between 7 to 9 percent for residents age 65 or older, compared to 25 percent in wealthier parts of D.C. with higher white populations. In Pennsylvania, a state with one of the largest disparities, white residents are being vaccinated at more than three times the rate of Black residents.
In some places, it appears people from whiter and wealthier communities are traveling to poorer areas to get quicker access to the vaccine.
"We were inundated with calls and messages from constituents, and we observed it anecdotally ourselves after going to some of the sites to see, visibly, that the vaccine distribution was overwhelmingly inequitable, favoring wealthier and white communities," said D.C. Council member Kenyan McDuffie. "They traveled from the wealthiest wards to the poorest wards in the city."
Michigan public health expert Debra Furr-Holden, who serves on the state's coronavirus racial disparities task force, observed a similar situation hundreds of miles away from DC:
"Flint is predominantly an African American city. I recently got my first vaccine dose in the city of Flint at an administration site, and I was the only African American receiving the vaccine." said Furr-Holden.
Another problem is the lack of data that makes it difficult to determine the true extent of the problem and how best to allocate doses of the vaccine. Thus far, only 17 states have released data on the vaccine roll out by race and ethnicity. According to Marcella Nunez-Smith, chair of Biden's COVID-19 equity task force, data gaps "don't just hurt our statistics, they hurt the community that are at the highest risk and have been the hardest hit."