Data Shows Vast Majority of Pregnancy-Related Deaths Are Preventable
By Consumers for Quality Care, on October 26, 2022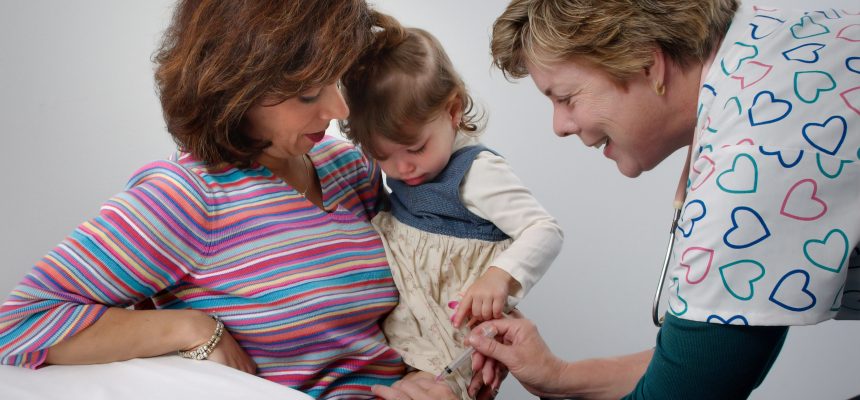 The CDC has released new data that suggests nearly 85 percent of pregnancy-related deaths are preventable, according to Axios.
The CDC Maternal Mortality Review Committees studied data from 2017 to 2019 and concluded that 84.2 percent of recorded pregnancy-related deaths were avoidable. The committees found six causes that accounted for these deaths: mental health conditions, hemorrhaging, heart problems, infections, blood clots, and cardiomyopathy. The data noted these six factors varied by race and ethnicity.
Wanda Barfield, Director of the CDC's Division of Reproductive Health at the National Center for Chronic Disease Prevention and Health Promotion, stated, "The majority of pregnancy-related deaths were preventable, highlighting the need for quality improvement initiatives in states, hospitals, and communities that ensure all people who are pregnant or postpartum get the right care at the right time."
The committees proposed several initiatives aimed at decreasing the number of pregnancy-related deaths, including increased prenatal care and post-delivery care covered by health insurance, decreased transportation hurdles that prevent expecting mothers from receiving care, and improved coordination among hospitals.
CQC applauds efforts in raising awareness about the maternal mortality crisis, particularly in minority communities, and urges Congress and the Biden administration to work together to end America's maternal health crisis once and for all.