Debt Rising Among Older People, Adversely Affecting Health
By Consumers for Quality Care, on June 22, 2022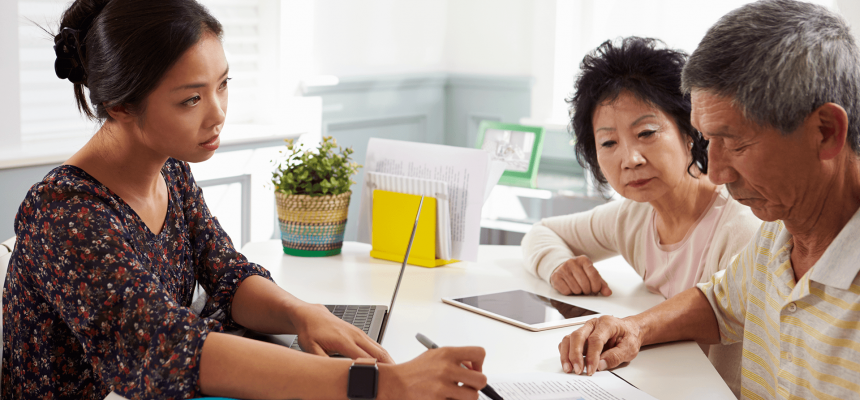 Reports from economists and other researchers found that older people are becoming unable to dig themselves out from debt, which could have an unfavorable impact on their overall health.
According to The New York Times, older adults historically carry less debt than younger ones as people tend to shed debt as they enter retirement. However, recent cohorts of seniors have been more indebted than previous generations.
Researchers at the Urban Institute have reported that indebted older adults fare considerably worse on a range of health measures. Those in debt are more likely to have had two or more severe illnesses: hypertension, diabetes, cancer, heart and lung disease, heart attacks, and strokes.
A report published by the Boston College Center for Retirement Research found that the kind of debt taken on by seniors mattered, with secured debt, like mortgages and other home loans, appearing to be less detrimental to health than unsecured debt, that typically comes with higher interest rates.
Dr. Annamaria Lusardi, an economist at the George Washington University, argues that some of these borrowers don't grasp financial fundamentals such as the way interest compounds in debt. "We have to make it very easy to borrow," she said. "We also need to help people make good decisions."
Medical debt not only contributes to financial woes for millions of consumers, but it can also be linked to unfavorable health care outcomes. CQC calls on lawmakers and providers to find solutions to make quality health care more affordable and help patients avoid crushing medical debt.