Decline In Annual Health Exams Leads To Rise In Problems
By Consumers For Quality Care, on February 22, 2021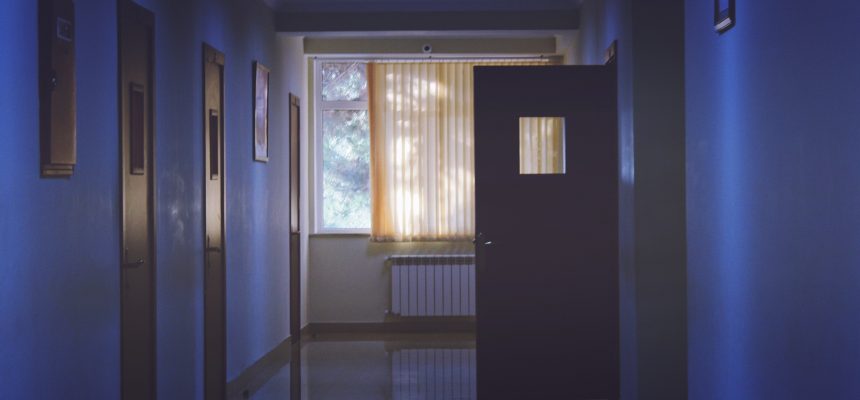 NBC Montana reports that a decline in annual health exams is leading to a rise in health issues down the road.
According to the report, 32% of adults are likely to avoid any kind of health care, including their annual health exams. Despite the pandemic, doctors are urging the public to not forgo a routine check-up in an effort to avoid any minor issues becoming larger ones.
"The earlier we catch things, the easier it is to take care of them and treat them," said Dr. Jennifer Davenport, chief medical officer at St. James Healthcare
CDC reported that up to 12% of adults are avoiding going to the hospital even when emergency services were necessary. Unpaid caregivers, persons with disabilities, and Hispanic and Black adults are among the groups of people more likely to delay or avoid urgent and emergency care due to the coronavirus.
"We've noticed in multiple hospital systems that patients are waiting until the very last minute to come in for even symptoms of a heart attack because they don't want to overwhelm the hospital," said Davenport. "They sort of put it off and put it off and put it off and then it's too late."
Doctors advise patients not to delay an appointment or check-up for longer than a year.