Delaware and New York Extend Postpartum Coverage For New Mothers 
By Consumers for Quality Care, on June 30, 2023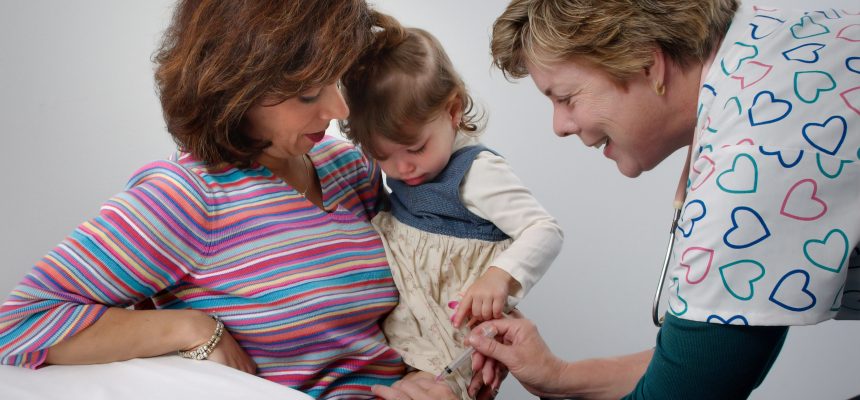 New York and Delaware are the latest states to extend postpartum coverage under Medicaid and the Children's Health Insurance Program (CHIP), according to HealthcareDive and WMDT-ABC.
In both states, people will be eligible to remain on Medicaid up to a full year after giving birth. Before this, people were guaranteed Medicaid coverage for only up to 60 days after giving birth. The expansion Medicaid postpartum coverage in New York, made possible by the 2021 American Rescue Plan Act (ARPA), is expected to benefit up to 26,000 people in that state. But if every state were to expand postpartum Medicaid coverage under ARPA, another 720,000 Americans would benefit, according to data from the Centers for Medicare & Medicaid Services (CMS).
Although some states have chosen not to extend postpartum coverage under Medicaid and CHIP, there has been a swell of bipartisan support to address what is now widely acknowledged as a maternal health care crisis. The number of women dying from pregnancy-related complications has risen in recent years. In 2019, that number was 754, according to the Centers for Disease Control and Prevention (CDC). In 2020, it increased to 861. In 2021, it soared almost 40 percent, to 1,205. Crucially, from 2017 to 2019, 30 percent of postpartum deaths occurred between 43 to 365 days post-delivery, when Medicaid coverage would have already expired.
CQC urges all states to expand postpartum Medicaid coverage and ensure that all consumers have access to affordable, high-quality health care.