Delaware Consumers to See Rising Health Insurance Costs
By Consumers For Quality Care, on September 8, 2021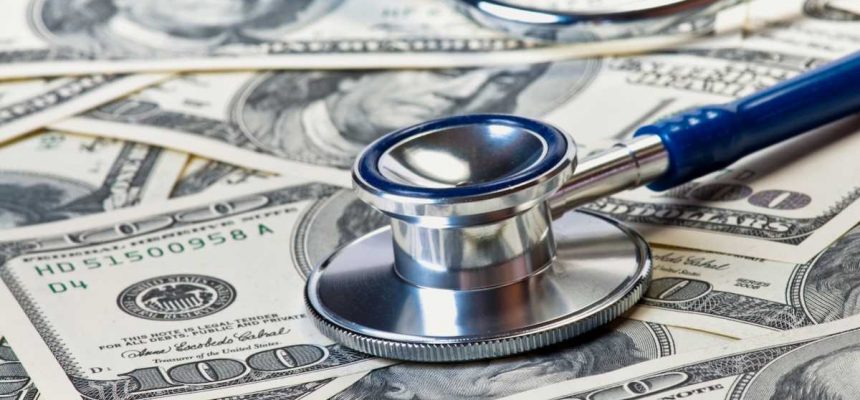 Delaware consumers purchasing health insurance through the Affordable Care Act (ACA) will be seeing their costs increase next year. Highmark Blue Cross Blue Shield, the state's only ACA insurer, will increase rates by 3 percent, according to Healthpayer Intelligence.
While voters recognize that our health care system has been stressed during the COVID-19 pandemic, a vast majority (79 percent) say they don't have the appetite for major changes or overhauls right now, according to CQC research. The poll also found there is significant support for Congress and the President to get health care costs under control.
According to Delaware Insurance Commissioner Trinidad Navarro, these rate increases reflect the nationwide trend, with insurers expecting more patients scheduling postponed elective procedures and visits..
Even prior to the pandemic, consumers were struggling to afford care. Any increase in health insurance costs is a step in the wrong direction for consumers, and CQC urges policymakers to reign in health care costs for hard-working Americans.