Delaware Health Insurers Fined For Discriminating Against Patients With Mental Health And Addiction Issues
By Consumers For Quality Care, on August 11, 2021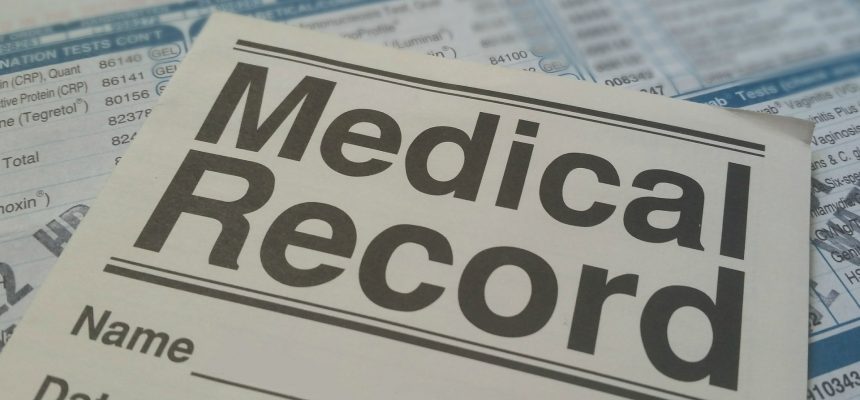 According to WHYY News, some of Delaware's largest insurance companies were fined $1.3 million over the last two years for unfair and discriminatory treatment of patients seeking care for mental health or substance abuse issues.
Large providers such as Cigna, Blue Cross Blue Shield, Aetna, UnitedHealth and Optimum all received fines for discriminatory actions, such as inflated prescription drug costs, delays in getting treatment or medications, and failure to provide timely notice of whether a claim was accepted or denied.
"Whether it's substance abuse or mental health treatment, it can be very expensive,'' said Insurance Commissioner Trinidad Navarro. "So it's easy for them, in many cases, to deny because the individuals often don't have an advocate or have someone who can step up and make the argument that they shouldn't be denied."
Mental health experts cited barriers such as prior authorization requirements, which often result in significant delays in care, as being devastating to patients in crisis who may have a small window of opportunity to get help.
"Persons should be able to access treatment based on the acuity and severity of their health condition or recovery needs and should never be denied treatment due to insurance practices driven by cost and quotas,'' said Lieutenant Governor Bethany Hall-Long, who heads the state's Behavioral Health Consortium.
Doctors, not insurance companies, know what the best course of treatment is for their patients. CQC urges lawmakers to prioritize policies to ensure all patients are being treated fairly and have access to the care they need.