Delaware Hospitals Fail To Disclose Prices
By Consumers For Quality Care, on August 4, 2021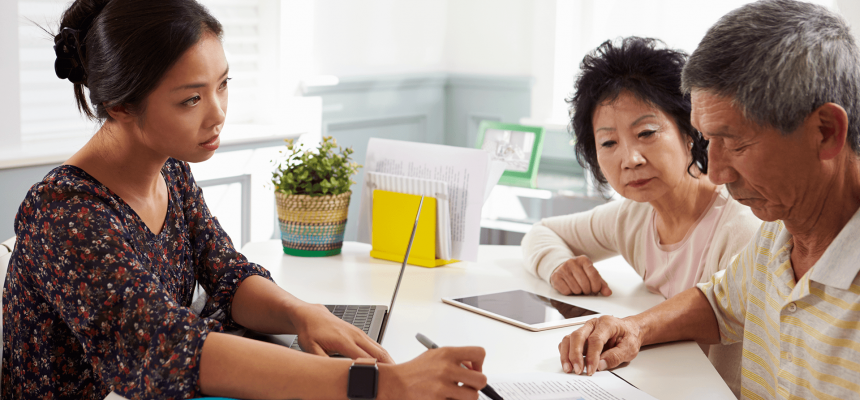 While federal law requires hospitals to make their prices publicly available, a recent report found that 94.4% of U.S. hospitals are failing to post their prices online. According to Delaware News Journal, no Delaware hospitals – including the state run psychiatric facility – were found to be in full compliance with the law.
The study by Patient Rights Advocate found that this lack of transparency by hospitals is hurting patients who are trying to make smart decisions and get affordable care.
"As of the date of this publication, our analysis suggests that the vast majority of hospitals are not complying with the rule," the study cites. "These findings align with previous research indicating that hospitals are undermining the rule with incomplete information, burdensome access restrictions, code to block prices from being displayed on search engines, and tools to obfuscate access to mobile app developers and to patients."
Hospital pricing shouldn't be this difficult for consumers to navigate. CQC urges policymakers to ensure transparency rules are being enforced and that consumers are not being targeted with hidden fees or marked up charges that make patient care unaffordable.