Delaware Launches Website That Compares Costs for Care
By Consumers for Quality Care, on May 4, 2022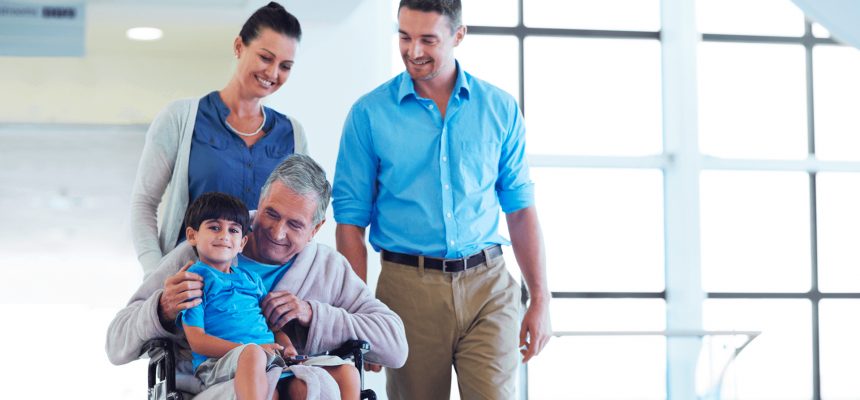 Delaware's Department of Health and Social Services (DHSS) has launched a new website that compares health care prices for consumers, according to Delaware Business Now.
The site, CostAware, shows the prices area hospital systems charge for selected procedures such as hip and knee replacements.
For right now, the site does not identify providers. A DHSS spokesperson said this decision was by design and was viewed as a way for health care providers and others to become comfortable with the site. "It is important to the Department of Health and Social Services to get stakeholders used to this level of transparency and to tweak the site, if needed, based on their feedback," said DHSS spokesperson Jil Freidel.
Eventually, the expectation is that the 2.0 version of CostAware will include the names of the hospital systems, accountable care organizations, and other providers as they are added to the site.
"This kind of transparency and public awareness of health care spending is important for everyone in the system – consumers, health care providers, taxpayers, insurers and businesses," said DHSS Secretary Molly Magarik.
CQC urges lawmakers to find solutions like Delaware's new cost comparison website to increase price transparency so that consumers can make informed decisions when accessing medical care.