Delaware Lawmakers Seek To Capitalize On COVID-19's Silver Lining Telemedicine
By Consumers for Quality Care, on May 19, 2021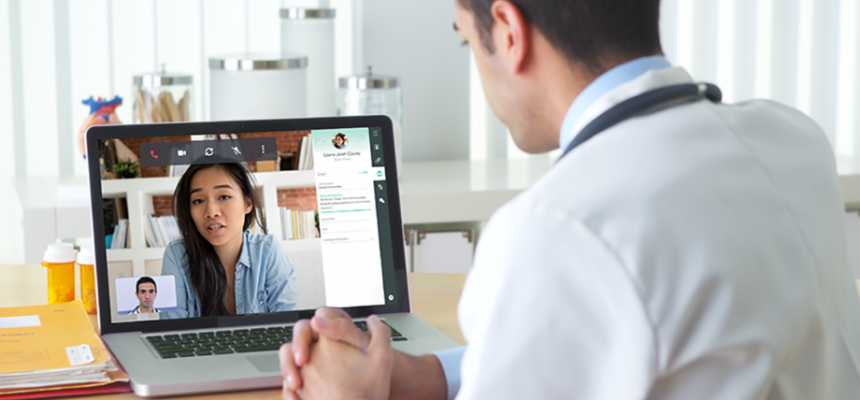 According to Delaware Public Media, Delaware state lawmakers are making an effort to expand access to telemedicine. Like many states, Delaware responded to COVID-19 last year by quickly adjusting the law to make telemedicine a viable option for patients. State Rep. David Bentz (D-Christina) says that adjustment should last beyond COVID-19.
"And it's not just, you know, COVID related fears. It can be issues of having mobility challenges — either physical mobility challenges or just transportation challenges," Bentz says. "That can serve as a burden or a hurdle that exists completely outside of the scope of a pandemic going on."
The new bill is intended to make health care easier to access in rural parts of Delaware. It will also end the requirement that telemedicine be done by videoconference. Bentz says the legislation is meant to catch Delaware up with technological advancements. Consumer For Quality Care research also shows that a majority of Americans (55%) say they have used telehealth services, and many like it more than in- person care. Sixty-nine percent say they are likely to use it even after the pandemic.
"This is the direction we're headed already — so we need to keep going in that direction and we need to embrace it I think as a state to keep up," Bentz says.
The legislation would also create an interstate agreement with neighboring states like Maryland and Pennsylvania, allowing doctors in any state to offer telemedicine to a patient in a neighboring state.