Delaware Man's Only Option Is A Heart Transplant. He Can't Afford It.
By Consumers For Quality Care, on February 25, 2021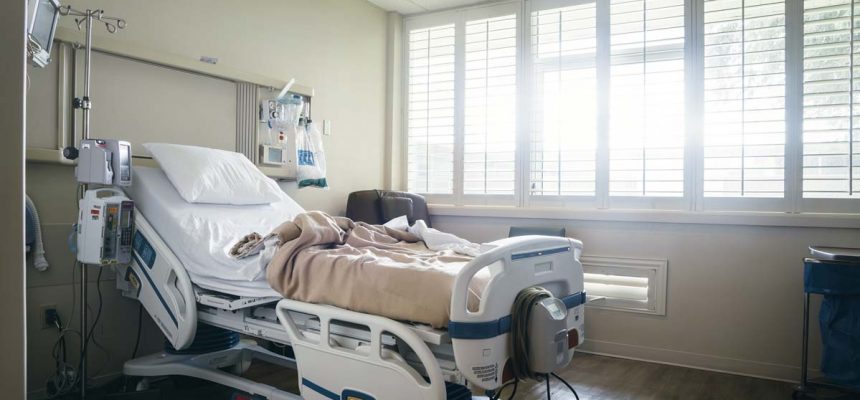 Even with insurance, patients can be left with astronomical out-of-pocket costs for life saving procedures, reports Delaware News Journal. Robert Smith is facing this exact situation in Delaware. A congenital heart condition that he has had since the age of 25 has left him with one option, a heart transplant – which he can't afford.
According to the National Foundation for Transplants, a heart transplant costs about $1,382,400 on average. Health insurance companies only cover around 80% of the bill, which means that Smith would need to cover the remaining $260,000.
"If you don't have the money, you don't get an organ, you don't get put on the list. That's just how it works," said his stepdaughter, Katrina Fetterolf Delgado.
What's worse: Nearly all 250 health care providers, like the hospital where Smith is seeking a heart transplant, require patients to evaluate their financial ability to pay for the procedure and subsequent prescriptions before even considering them as a candidate.
Smith was in and out of the hospital more than ten times in 2020. Now, insurance and his financial situation disqualify him from even getting on the transplant list.