Despite ACA Coverage Gains, Millions Still Suffer 'Catastrophic' Health Care Costs
By Consumers For Quality Care, on December 11, 2020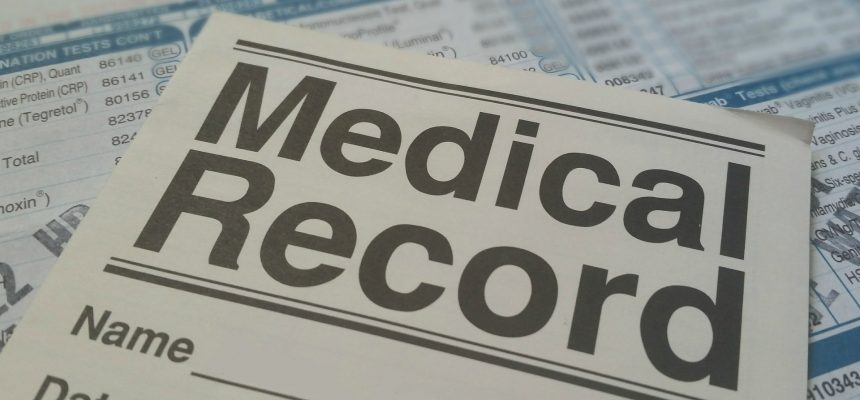 NPR reports on one study that finds having health care coverage doesn't always spare you from high health care costs.
The new study, published in JAMA, found that 11 million Americans experienced "catastrophic medical expenses" in 2017. Privately insured people represented half of that number.
Dr. Charles Liu is one of the of the study's authors and says he's worried that high costs could keep people away from seeking care.
"I think this is going to create a new kind of culture of, 'I don't go to the doctor because I don't know what it's going to cost or I'm afraid it'll break the bank,'" he said.
Liu says that two possible factors that continue to lead to big medical bills for privately insured people: high-deductible plans and receiving care from out-of-network facilities, which can be a result of narrow insurance networks.
After studying people's income, insurance coverage, and spending data, the researchers found that low-income, privately insured people had the highest rate of catastrophic health care spending with 35% of their income after food and housing costs going to health care versus 8% for people on Medicaid.
Dr. Martin Gaynor, president of the American Society of Health Economists, noted that Americans with private, employer-based health care have long been "bearing the burden" of higher health care costs when employers find themselves paying higher premiums for reduced benefits, and paying lower wages to their employees as a result.

"Some economists feel that higher health care costs are the primary reason for stagnating wages for many U.S. workers," Gaynor said.
The study also noted that the ACA's Medicaid expansion led to more than seven million Americans enrolling in Medicaid throughout the study period, which resulted in lower rates of catastrophic health care costs for them.