Despite Assurances, Patients Are Getting Billed For Telehealth Appointments During The COVID-19 Pandemic
By Consumers For Quality Care, on April 29, 2020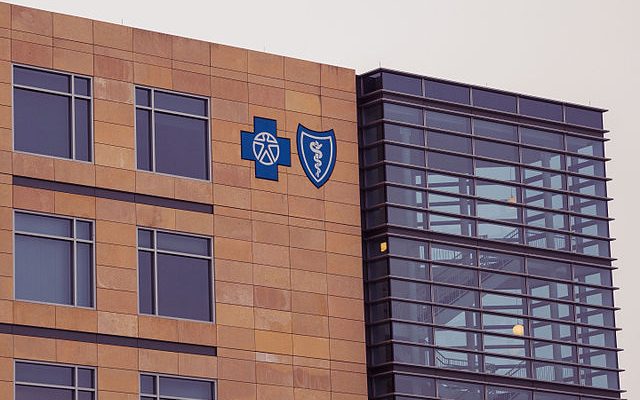 According to a new report by Kaiser Health News, despite encouragement and in some cases orders to eliminate copays for telehealth services during the coronavirus pandemic, many consumers are still getting billed for these appointments.
One Texas woman had been coughing for weeks when she finally decided to schedule a video appointment with her doctor. Her insurer, Cigna, had said they would waive any out-of-pocket costs for "telehealth" appointments related to coronavirus treatment. But she soon found out she would be charged anyway.
The doctor's office charged her $70. She protested. But "they said, 'No, it goes toward your deductible and you've got to pay the whole $70,'" she said.
Another man in New York received a big bill after seeking a doctor's advice because he potentially came into contact with someone who had coronavirus. He was shocked when the doctor's office charged him the full cost of the visit – $280 – on his debit card without notifying him.
"It happened to be payday for me," he said. A week earlier and the charge could have caused a bank overdraft, he said. An email exchange got the bill reversed, he said.
In the heavily fragmented health system of the United States, with dozens of insurers, 50 state regulators, and thousands of independent providers, enforcing the idea of free telehealth services has not gone smoothly.
Many consumers say they are being charged up front, or even being charged for telehealth services that used to be free.
One problem may be that insurers have little power to change telemedicine benefits for self-insured employers whose claims they process. More than 100 million Americans are covered through such plans.
Still, many of the larger insurers insist they have eliminated copays and other shared costs for telemedicine.
Dozens of private health insurers listed by AHIP say they have eliminated copays and other cost sharing for telemedicine. Cigna, however, has waived out-of-pocket costs only for telehealth associated with COVID-19 screening. Cigna did not respond to requests for comment.