Despite Economic Challenges Amid Pandemic, Health Benefits May Not Change Much
By Consumers For Quality Care, on October 28, 2020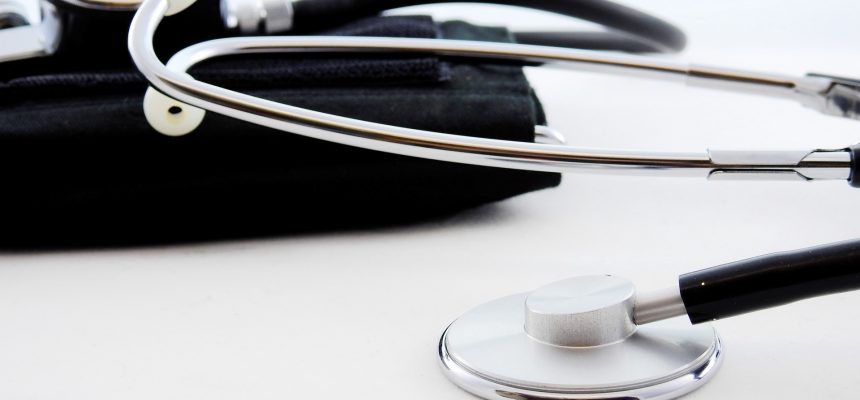 Despite economic challenges brought on by the pandemic, health benefits are not expected to change much.
According to The New York Times, experts estimate that workers with employer-sponsored insurance could expect to pay four to five percent more for health premiums – which is in line with recent years. Employers say that they're trying to avoid any significant changes in health benefits given the financial challenges workers are already facing.
A survey conducted by Mercer, a benefits consultant, said that just 18% of 1,100 employers surveyed said they would shift more costs to employees.
When choosing a plan, experts say individuals should carefully evaluate a plan's network doctors and hospitals. While some employers may offer a "narrow" plan at lower costs, those plans typically include a smaller number of doctors and just one hospital. It's also smart to confirm that your regular doctor is included in your plan, as well as any medication taken regularly. Lastly, experts suggest doing the math. A plan with a higher deductible may save a healthy person some money.
Meanwhile, the Kaiser Family Foundation (KFF) found that premium changes on the Affordable Care Act (ACA) marketplace for 2021 will be modest.
Insurers said that the most common factor driving up costs was COVID-19 testing, the potential for widespread vaccination, and an increase in medical services that were delayed this year due to the pandemic.
Open enrollment for the ACA marketplace runs from November 1 through December 15. Enrollment in state-run marketplaces may vary.