Despite Falling COVID-19 Cases, Arizona Hospitals Still Swamped By "Sicker" Non-Virus Patients
By Consumers For Quality Care, on March 9, 2022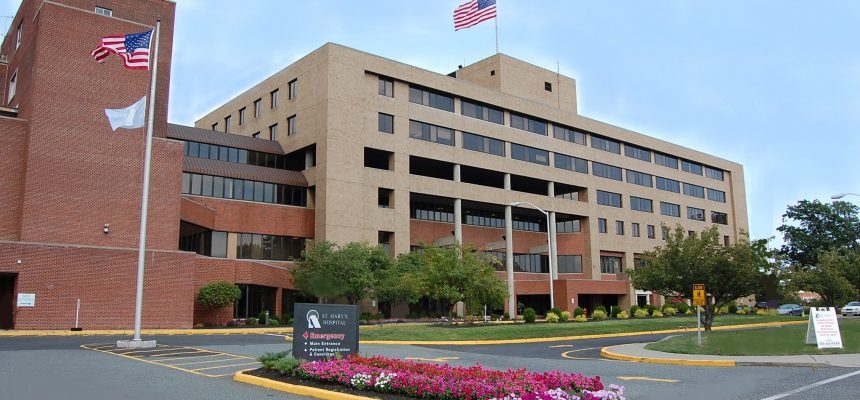 While Arizona's COVID-19 case counts are declining, the state's hospitals continue to be swamped by both COVID and non-COVID patients, including people coming in who were reluctant to seek care earlier in the pandemic.
According to Tucson.com, state Health Department data shows COVID-19 patients occupied only 21 percent of inpatient beds on February 21, down from 41 percent in late January. However, hospital beds overall remain close to full, with non-COVID patients taking up nearly all the rest.
"Our emergency rooms have been so busy and so overwhelmed that they have had to come up with creative ways to get people the care they need," said Dr. Monica Vandivort, an Arizona geriatrician who provides both in-home and telehealth visits. "People are presenting with advanced cases of just about everything."
Tucson Medical Center (TMC) reported that non-COVID patients are coming in sicker, requiring more care and longer stays than the hospital typically sees. The high capacity rates at these hospitals come at a time when 15 percent of the hospital's nurses are calling out of work on any given shift.
As we continue to battle this pandemic, access to quality care has never been more important for patients. CQC urges providers and lawmakers to find solutions to ease the strain faced by health systems' emergency departments both during and after the ongoing COVID-19 pandemic.