Despite Getting "Free" Coronavirus Test, Tennessee Man Still Receives Big Bill
By Consumers For Quality Care, on April 13, 2020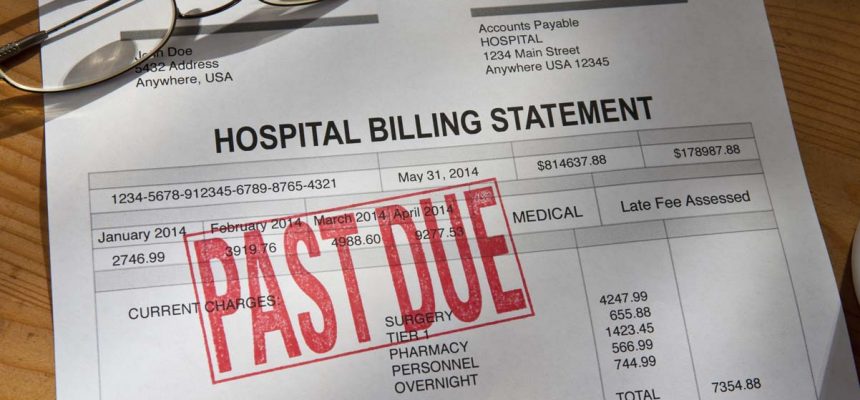 A new article in the Tennessean tells one man's story of the unexpected costs associated with coronavirus testing.
Tennessee resident Ricky Bean was visiting his in-laws in Florida this March when he began to feel sick. Bean had a dry cough, sore throat, and night sweats that he suspected were the result of a fever.
With coronavirus beginning to spread, Bean saw a news article that said most insurers were fully covering the cost of testing. As a result, he thought the responsible thing to do would be to get tested himself.
"It made it a very easy decision once I knew it was covered," he said. "I figured I had nothing to lose."
Bean was unfortunately mistaken in thinking he had nothing to lose. While his insurance did technically cover the cost of the test, what they didn't cover was everything else. Before getting tested for coronavirus, Bean was tested for the flu and given an upper respiratory panel, which his doctor recommended. For these other tests, Bean received an $857 bill.
"If they are still requiring this before you get a coronavirus test, then people need to know about it. Because if they are like me, they are going to be shocked when they get such a large bill," Bean said. "A lot of people don't have that kind of money."
Even though insurers are covering the costs of tests, other costly procedures that go along with them could stop many sick people from seeking help.