Despite Obvious High Impact On Communities Of Color, White House Says Racial Data On COVID-19 Is Still Weeks Away
By Consumers For Quality Care, on April 28, 2020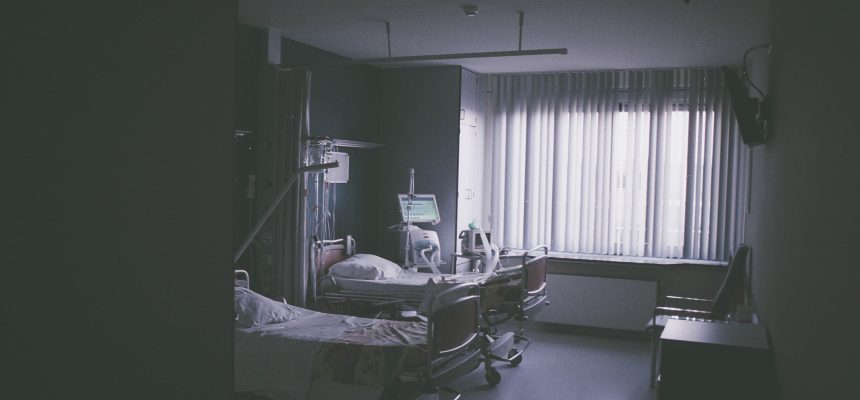 The Trump administration has recently pushed back the date which they will make data on the race of COVID-19 patients available, according to an NPR report.
The data was originally promised in a news conference on April 7, when Vice President Pence indicated the data would become available in a matter of days. Now, CMS Administrator Seema Verma says the data will not be out until May.
The data we do have from CDC has already shown alarming numbers for some communities of color. African Americans, for example, make up one third of all deaths from the virus despite only comprising 13% of the nation's population.
The lack of complete data has made it difficult to respond to the crisis in the nation's neediest communities. According to a recent article in Politico, the data, particularly on testing outcomes, is important for curbing the spread of the virus in those communities.
A medicine professor at the University of Virginia's division of Infectious Diseases said the data was as important as ventilators or Personal Protective Equipment (PPE).
"If these agencies are overwhelmed and they need support, then provide them the support that they need," Bell said. "If there are problems collecting data, I need them to be fixed. I need the issue to be acted on, but most importantly, I need the excuses to end."
Beyond health outcomes, communities of color are also bearing the brunt of the economic impact from the pandemic.
According to a recent CNN report, Black and Hispanic workers are more likely to work for an hourly wage that makes them especially vulnerable to layoffs or closures.
Black and Hispanic workers are also more likely than white workers to be in jobs that pay by the hour. That makes them more susceptible to layoffs. Twenty-two million Americans have filed for unemployment benefits over the past month.