Despite Pandemic, HCA Hospital Chain Posts Massive Profit
By Consumers For Quality Care, on August 5, 2020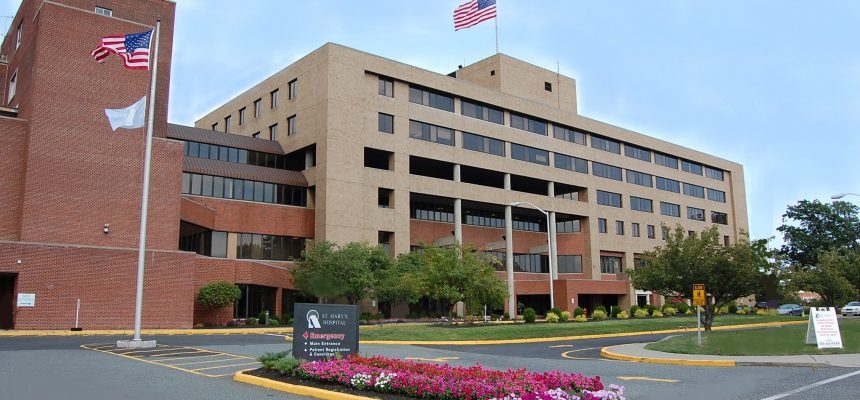 Despite the pandemic, HCA Healthcare, the largest for-profit hospital chain in the country, reported making a massive profit in the second quarter.
While revenue declined as a result of halting elective procedures and less patient visits, hospitals still made a lot of money – largely subsidized by taxpayers in the form of bailout funds.
HCA reported a roughly $1.1 billion profit, which is a 38% increase from the same time period last year. Taxpayer bailouts were responsible for about 55% of its profits.
Sam Hazen, HCA's chief executive, said on a call with analysts that the system had treated 33,000 Covid-19 patients hospitalized at its facilities, including 5,000 currently. 
To date, HCA has received $1.7 billion in coronavirus bailout funds. It is asking Congress for an additional $100 billion in taxpayer bailouts.
 Mr. Hazen, who stressed that HCA had not furloughed or laid off any employees, emphasized the pandemic was not over. "It's not something that's going to go away necessarily, but our ability to scale up, scale down, scale up, I think has been proven," he said.