Despite Precautions, AZ Couple Winds Up With Surprise Bill
By Consumers For Quality Care, on October 7, 2019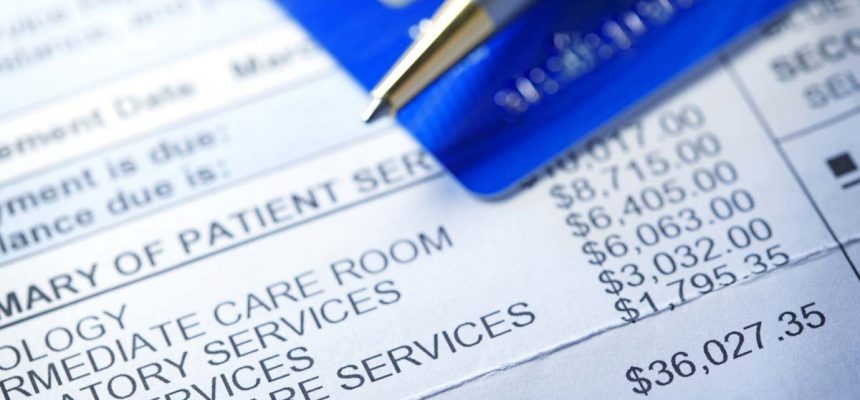 Eva Lovegrove thought that she had done everything she could to protect her family from a surprise medical bill. When her husband needed emergency surgery, she confirmed that both the hospital and his surgeon were in their insurance network, she told Phoenix's KGUN 9.
"We thought we were good to go," Lovegrove said.
But, months after the surgery, the couple received a bill for nearly $3,000. Lovegrove contacted their insurance company to try and determine what the issue was. It turned out that one of the assistants in the operating room was out of network.
"It was somebody who was chosen without us knowing about it," Eva said.
Their insurance covered roughly $100 of the charge, but the Lovegroves were responsible for the remainder of the bill.
Eva says that she spent hours on the phone with the provider and their insurance. At first, they refused to reduce the bill, despite admitting they knew the Lovegroves did not have any say in who the assistant was.
Then, after Eva called nearly every day for weeks, the provider reversed course and agreed to lower the bill to roughly $300.
The couple is happy that their provider finally agreed to lower the bill. They also say they will be even more diligent in the future to protect themselves from surprise billing. Next time, they won't stop at ensuring that the facility and surgeon are in network. They say they will ask every provider.
"I'm just as concerned about the billing as I am about the medical procedure," Eva's husband Brian said.