Disagreements Over Billing Disputes Between Doctors and Insurers Could Affect Patients 
By Consumers for Quality Care, on August 22, 2023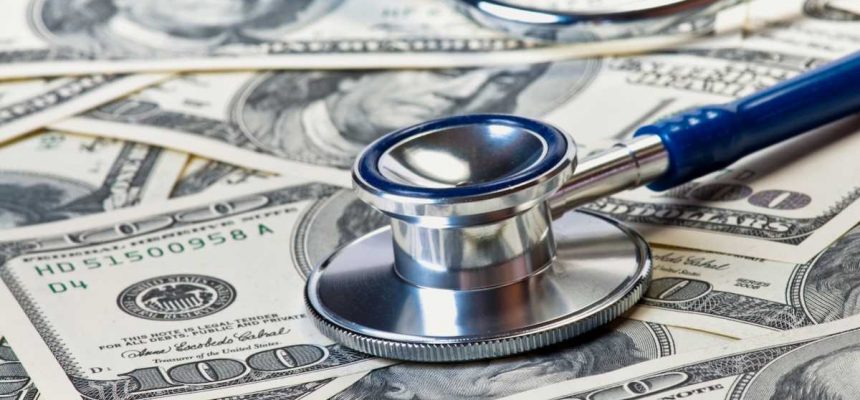 Disagreements in the arbitration system between insurers and providers established by the No Surprises Act could have negative outcomes for consumers, according to Axios.
Passed in 2021, the No Surprises Act protects patients from surprise medical bills. These bills arise most often when a patient is treated by an out-of-network medical provider without the patient's knowing that the provider was outside their insurance network. The law eliminated many surprise medical bills by requiring insurers to cover these out-of-network claims and by banning providers from charging out-of-network patients more than they would be charged if they were in-network.
The law also created an arbitration system designed to keep patients out of disputes between providers and insurance companies in these situations. Unfortunately, however, it seems that some insurers are refusing to pay the arbitration awards, calling the awards "not binding" and "unenforceable."
Americans for Fair Health Care (AFHC), a coalition of clinical and advocacy organizations, surveyed tens of thousands of physicians across the country on this topic. Their survey found that insurers made no payments whatsoever on more than half of all arbitration-determined awards. One physician staffing company reported that nearly 2,000 arbitration awards in its favor had gone unpaid.
Caught in the middle of these disputes are patients and consumers, who simply need their medical bills covered. The No Surprises Act has proven effective at insulating them from disputes between insurers and medical providers. Whatever the future holds for the arbitration process, policymakers must ensure that consumers are not once again on the hook for surprise bills.