Disagreements Over Billing Disputes Between Doctors and Insurers in the No Surprises Act Remain Unresolved
By Consumers for Quality Care, on November 1, 2023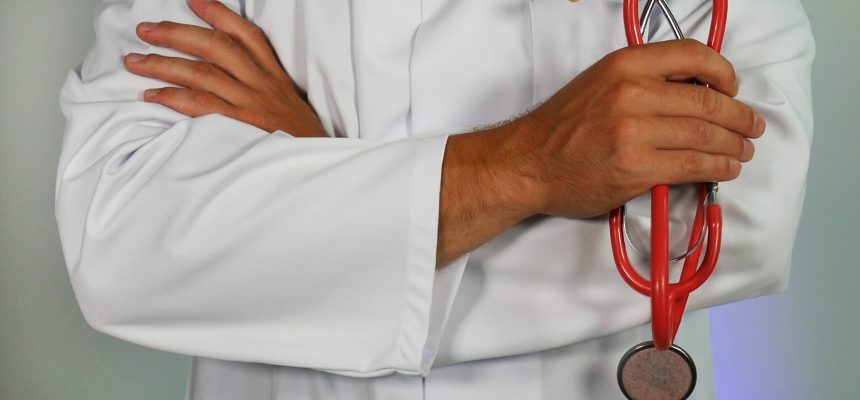 The federal No Surprises Act, which went into effect nearly two years ago, has greatly benefitted consumers. But disagreements over the law's arbitration system between insurers and providers could have negative outcomes for consumers, according to Axios.
The No Surprises Act protects patients from surprise medical bills. These bills arise most often when a patient is treated by an out-of-network medical provider without the patient's knowing that the provider was outside their insurance network. The law eliminated many surprise medical bills by requiring insurers to cover these out-of-network claims and by banning providers from charging out-of-network patients more than they would be charged if they were in-network.
The law also created an arbitration system designed to keep patients out of disputes between providers and insurance companies in these situations. Unfortunately, the billing arbitration system established in the law has been met with numerous court challenges, congressional hearings, and bureaucratic hurdles as policymakers attempt to resolve how disputed claims for out-of-network care should be settled. Medical industry experts and observers are predicting that lawsuits filed in lower courts over the dispute process could eventually make their way to the Supreme Court.

Caught in the middle of these disputes are patients and consumers, who simply need their medical bills covered. The No Surprises Act has proven effective at insulating them from disputes between insurers and medical providers. Whatever the future holds for this process, policymakers must ensure that consumers are not once again on the hook for surprise bills.