Doctors Argue 'Step Therapy' Harmful For Patients
By Consumers for Quality Care, on April 20, 2018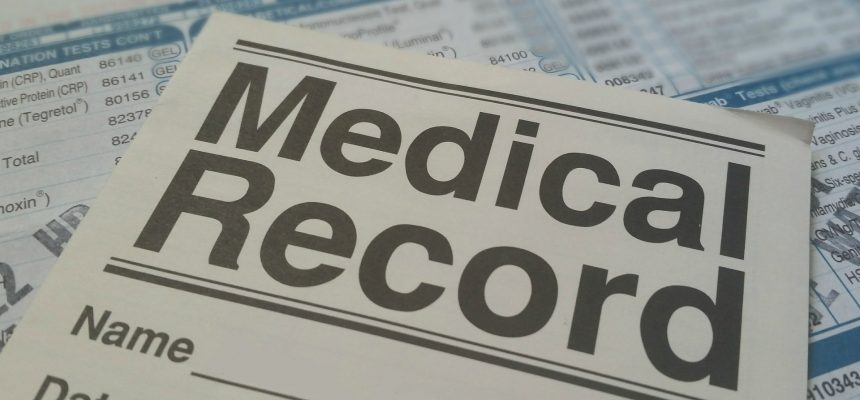 Doctors are speaking out against insurance companies' use of 'step therapy,' in treatment approvals.  Insurers argue that the practice helps cap increasing drug costs but doctors argue that the practice is making their patients worse. Step therapy requires patients to try cheaper drugs before moving on to more expensive medications. Doctors are highlighting stories like Joel Hechler to point to the negative consequences of step therapy.
Hechler was diagnosed with Chrohn's disease and ulcerative colitis, two autoimmune diseases that impact the lining of patients' digestive tracks. Neither is curable but the symptoms can be controlled by medication. For many patients, finding the right medication can be difficult, as many respond to one or a few of drugs on the market.
Hechler's doctor felt that a drug called Remicade would be the best course of treatment.
"I received a letter from my insurance company that denied the Remicade," Hechler recalled, "on the basis that I have to try a different drug before I can get to Remicade."
Step therapy was coming between Hechler and his doctor's recommend course of treatment.
In the six weeks Hechler spent fighting Premera Blue Cross to approve Remicade, he became so ill he was admitted to the hospital, according to Detroit's WXYZ.
Doctors reiterate these experiences:
Dr. Larry Adler is president of Huron Gastro in Ypsilanti and says he spends virtually every day battling insurance companies over step therapy drugs.

"They have to fail this medicine first before they get the new drug," Adler said. "That doesn't make any sense."
Many consumers feel similarly when they are confronted with a denial letter due to step therapy protocol:
"It seems like you're telling patients that, in many cases, your insurer knows what's best for you, rather than your doctor."