Doctors At UVA Criticize Their Own Hospitals' Billing Practices
By Consumers For Quality Care, on December 6, 2019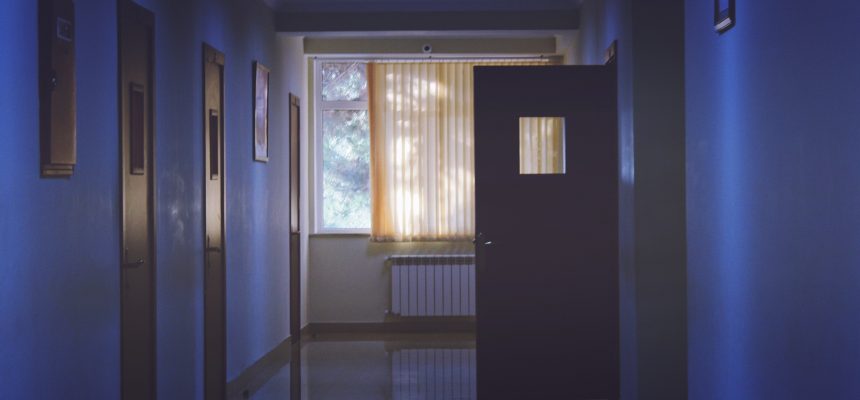 Doctors at UVA Health System are expressing outrage over the company's aggressive debt collection practices, as Kaiser Health News reports:
Prominent doctors at UVA Health System are expressing public outrage at their employer's practices to collect unpaid medical debt from its patients.

A Kaiser Health News report in September that showed UVA sued 36,000 patients over six years for more than $100 million, seizing wages and savings and even pushing families into bankruptcy.
Consumers for Quality Care has previously highlighted UVA's collection methods which have recently included aggressively suing patients, seizing wages, and placing liens on homes.
Now, doctors at UVA are calling for an "immediate solution" to address the problem of these collection practices. In a letter to KHN, doctors said they were "appalled" by the practices.
"We were appalled by the revelations of the aggressive, pitiless billing and collections practices" at UVA, Dr. Scott Heysell and two other senior staff members wrote in a letter to KHN published Saturday. "We felt betrayed," they wrote, "and we had, by extension, betrayed those who had relied on us."
UVA has taken some small actions to address the issue, pledging to reduce their "reliance" on the legal system to recoup payments.
In September, UVA Health said it would "reduce our reliance on the legal system," suing patients only if their household income is more than 400% of the federal poverty level, or $103,000 for a family of four. It also pledged to increase discounts for the uninsured and upgrade its financial assistance for patients.