Doctors Often In The Dark About The Price Of Medication
By Consumers For Quality Care, on September 11, 2019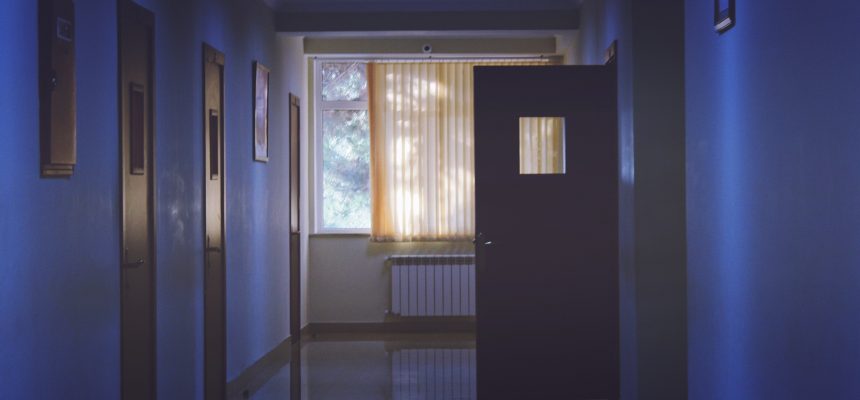 When a doctor writes their patient a prescription, the goal is to improve the patient's health and quality of life. Considerations like side effects or potential interactions with other treatments are often weighed in prescribing decisions. However, another important consideration is often missing: the price. Most consumers don't know what their prescription will cost them until they are out of their doctor's office and in the pharmacy. Their doctors, too, are often blind to what the medication will cost, the Associated Press reports.
This lack of transparency can inadvertently complicate consumers' care. Sticker shock can lead them to not fill their prescriptions. As many as 20 to 30 percent of prescriptions go unfilled, which can lead to worse health outcomes.
"The best drug in the world isn't going to be effective if the patient doesn't take it," said Dana Goldman, a health economist at the University of Southern California, whose research shows that patients have more trouble taking their medication as their costs rise. "Doctors need to think about, not just what's clinically optimal, but what's optimal given the patient's financial circumstances."
For physicians to better consider consumers' ability to pay for their medications, they need more complete information about what insurance companies and pharmacy benefit managers charge consumers. Tools that physicians use to place prescriptions will usually tell them whether the drug is covered by the patient's insurance. However, they often lack more detailed information about what a consumer's insurance plan covers or what their co-pays and deductibles might be.
Nearly 40 percent of people who get their insurance through their employer are required to pay for part of their medication, according to an industry survey. Many other patients have deductibles, in which they are responsible for paying all costs until they hit a set threshold. In those cases, patients can bear the full cost of pricey medications.

"Doctors often have no idea what it might cost the patient after insurance, if they have insurance," says Lynn Quincy of the nonprofit health research firm Altarum.
Consumers, too, would like to see more transparency. Research from Consumers for Quality Care and Ipsos found that 91 percent of consumers want to better understand the costs associated with their health care.
New websites and services are aiming to give consumers more access to this pricing information by notifying consumers if their medications would be cheaper if they do not use their insurance or if there are coupons available.
"That's why we want to put this information in the hands of the consumer, so they can do some of that research and shopping around," said Pooja Babbrah, a health IT consultant with Point-of-Care Partners.
Babbrah hopes that providing consumers with more information can help them better comparison shop. Babbrah says that better price transparency has the potential to lower the rates of patients taking medication incorrectly or inconsistently, lower the amount of money insurers pay towards prescriptions, and give doctors back time.