Doctors Worry New Anthem Policy Will Disrupt Care
By Consumers For Quality Care, on August 14, 2019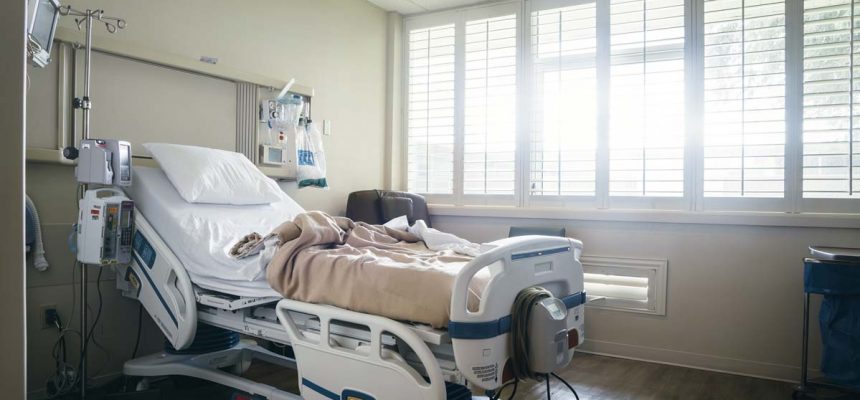 Physicians are frustrated with Anthem over a new policy that will deny patients coverage for certain same-day follow-up office visits, according to Healthcare Dive. They say the policy, which could especially impact primary care doctors and some specialists, disrupts patients' care.
The change is the latest in a sequence of policies that have frustrated physicians and consumers alike. The insurance company previously came under fire for its emergency room and imaging denial policies. Anthem has said that the policy changes are an attempt to reduce costs. The insurer says that the policy will prevent duplicate billing of services.
"Our efforts to help achieve that goal include a range of initiatives that, among other things, encourage consumers to receive care in the most appropriate setting and also help promote accurate coding and submission of bills by providers," Anthem said in a statement to Healthcare Dive.
Physicians, however, see the new policy differently. Amongst other concerns, they worry that it will cause delays to patient care.
"It is a nuisance. It makes absolutely no sense," George Hruza, a practicing dermatologist and president of the American Academy of Dermatology, told Healthcare Dive. …

He gave the example of a patient with acne prescribed a medication. He would want to see them for a follow-up in a few weeks. At that second appointment, if he saw the treatment wasn't working well, he might prescribe a different medication. At the same time, he may drain an acne cyst, a minor procedure. That would trigger a denial, he said, because of the two visits revolving around the same diagnosis with the same-day procedure.
Hruza says that the American Academy of Dermatology has not been able to get an explanation from Anthem as to what triggered the change or what exactly the policy, which went into effect March 1, will fix.
The payer proposed an almost identical change last year but later decided to pull it back after intense pushback from the American Medical Association and other provider groups. The newer policy is worse because doctors would receive no payment, and it's more narrowly tailored to the same diagnosis, Hruza said.
AMA told Healthcare Dive that it is aware of the new policy and has meeting with Anthem about it.