Drugmaker Triples The Price Of Drug As It Aims To Get Approval For Its Use To Treat Coronavirus
By Consumers For Quality Care, on April 28, 2020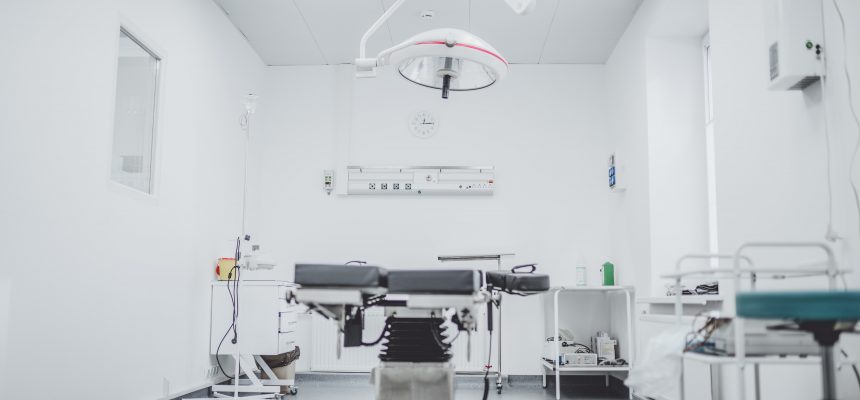 During the height of the coronavirus pandemic, pharmaceutical manufacturer Jaguar Health substantially raised the price of one of their drugs while seeking FDA approval for the drug to be used to treat coronavirus patients.
On March 21, Jaguar Health had asked the FDA to authorize emergency use of Mytesi – an antidiarrheal medication – to treat COVID-19 patients experiencing "diarrhea associated with certain antiviral treatments." According to a new Axios report, Jaguar raised the price of from $668 per bottle to $2,206 per bottle on April 9.
On April 7, the FDA denied Jaguar's request. The company is still in discussion with the National Institute of Allergy and Infectious Diseases about evaluating Mytesi's effectiveness against this coronavirus.