Due to Obscure Technicality, Colorado Family Charged $5,000 Extra For Hospital Birth
By Consumers for Quality Care, on August 4, 2021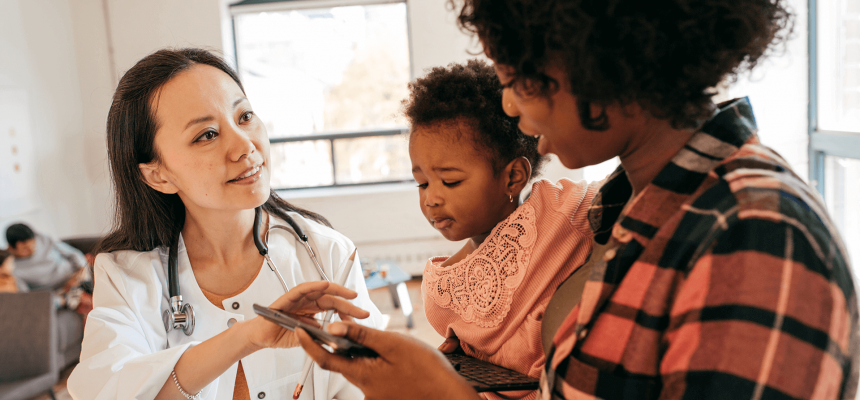 Colorado couple Jessica Rapp and Jake Irwin recently celebrated the birth of their son, Jack. With no complications and only two nights in the hospital, Rapp and Irwin went home as a happy family of three. Three months later, the bill came in the mail.
The couple was charged $5,000 more than expected simply because of where their birthdays fall on the calendar. An obscure Colorado law determines that if each parent has separate insurance, the newborn's birth will be covered under the insurance of the parent whose birthday falls earlier in the year. Irwin's birthday is earlier, so the hospital charged his insurance, even though his wife's plan offered better coverage. Now the couple is facing a three-year payment plan to pay off debt from their son's birth.
The "birthday rule" is an outdated policy that has proven to be a bureaucratic nightmare that can leave new parents – like Rapp and Irwin – under a mountain of debt.
"We had never heard about it before," Rapp told CBS4. "It was never mentioned at any prenatal appointments with my doctor, or my phone calls with the insurance company beforehand, or my employer benefits representative; I don't know whose job it should be to tell people about this, but I feel like it needs to be passed on somehow."
As more and more Americans are being crushed by medical debt, CQC urges lawmakers to eliminate antiquated polices like the "birthday rule," ensuring that families are empowered to make the best choices for their child's health.