Elderly Population In Rural Pennsylvania Faces Obstacles For Vaccinations
By Consumers For Quality Care, on March 4, 2021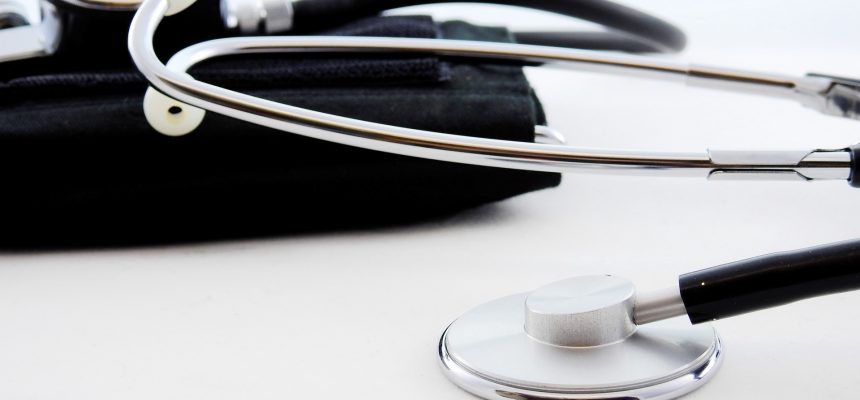 Rural Pennsylvania's elderly community is facing tough obstacles when it comes to COVID-19 vaccinations, according to a report by the Williamsport Sun-Gazette.
Robert Keen, an 84-year-old retired ambulance driver, thought that his days of trying to protect himself from COVID-19 were coming to an end. However, despite being among the most at-risk for COVID-19, he has been told not to expect to receive the vaccine until April. Why? Keen lives in a town that doesn't have a hospital.
The growing number of hospital closures in rural areas is an added challenge to the elderly populations in those areas. Data shows that more than 119 rural hospitals have closed since 2010. Oftentimes, rural communities have proven too small to take on the work of administering the vaccine.
About 17% of Pennsylvania's 12.8 million residents are older than 65, Census data show. In many rural counties, older residents make up about 20% of the population.
Many older residents in rural areas also tend to live on farms, making internet accessibility an added challenge. Furthermore, older residents lack internet literacy, which makes booking a vaccine appointment online difficult.
"Many of our older folks, they aren't computer savvy," [said Alice Gray, one of the county's commissioners]. "They don't use computers. So if the only way they have is to schedule an appointment via the internet, I don't know if they know how to do that."
Pennsylvania state Senator Lindsey Williams has called for a system to alert residents about vaccination eligibility, as well as stronger partnerships between residents, officials and pharmacies.
"After more than 10 months of the uncertainty and hardships that this pandemic has brought us, Pennsylvanians are confused and anxious to receive a vaccine, and they deserve clearer communication and more concrete answers," Williams said.