Emergency Departments Seeing Surges of Mental Health Visits, Particularly Among Minority Populations
By Consumers for Quality Care, on April 5, 2023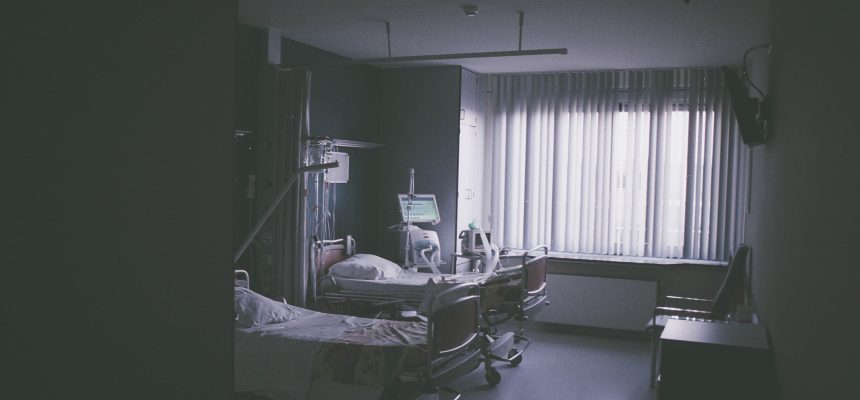 A new report from the Centers for Disease Control and Prevention (CDC) found that Black Americans have the highest rate of emergency department visits related to mental health disorders of any demographic group seeking care, according to Axios. This report comes as hospital emergency rooms across the country are experiencing a surge of mental health-related visits.
The CDC report analyzed data before the COVID-19 pandemic, from 2018 to 2020, and found that Black Americans were more likely than other racial or ethnic groups to be treated in emergency departments due to mental health-related issues. The report also found that Hispanic Americans accounted for a high share of mental health-related ER visits.
The COVID-19 pandemic has exacerbated the mental health crisis in this country. The CDC believes 1 in 5 adults have a mental-health disorder, but less than half receive proper treatment. In addition, less than 40 percent of Black and Latino consumers seek care due to stigma and cultural beliefs.
Just as concerning is the rise of mental health disorders among younger Americans, especially minorities. Self-reported suicide attempts by Black adolescents increased around 80 percent from 1991 to 2019.
CQC is deeply concerned by these trends and urges lawmakers and the Biden administration to work together to ensure all consumers have access to affordable mental health care.