Emergency Room Doctors Highlight Racial Disparities
By Consumers For Quality Care, on April 28, 2020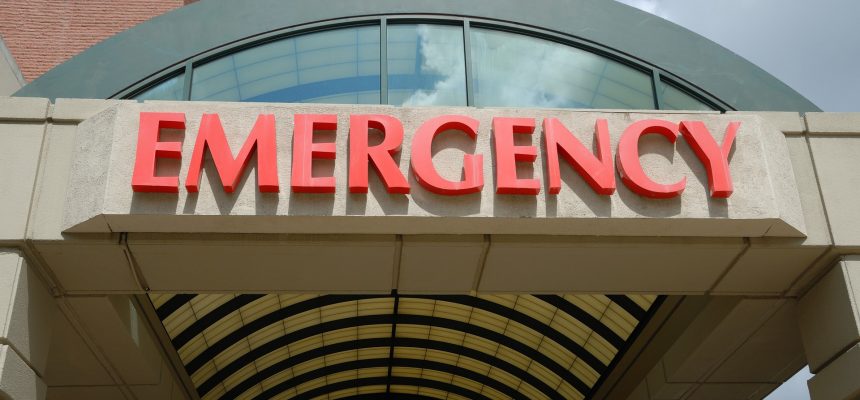 In a recent NPR op-ed, emergency room doctors Jossie Carreras Tartak and Hazar Khidir highlight their personal experiences with the racial disparities that are occurring during the coronavirus pandemic.
One issue the doctors point out is that African American and Latino patients are more likely to live in large, multi-generational households that make social distancing recommendations impossible to follow. In addition, many of them are essential workers who cannot simply "stay home."
They also discuss the language barrier with many Latino patients, and how translating is a service that can get lost in the chaos during a crisis.
In the emergency room, conversations about a patient's end-of-life wishes are taking place in broken Spanish, seconds before they get intubated. In the intensive care unit, doctors barely have time to update family members, because they're too bogged down by patient-care tasks to call an interpreter.
The authors also point out a major factor in the higher rates of morbidity and serious cases of coronavirus seen among minority populations: the prevalence of comorbidities and chronic health issues that make it more difficult to fight infection. Conditions like high blood pressure, HIV, diabetes, and even chronic liver disease are more prevalent in minority populations.
These conditions come into play with something called the Crisis Standards of Care guidelines that most hospitals follow. These guidelines are what hospitals rely on to allocate limited health resources during a pandemic. They have the aim of benefiting the greatest number of people while treating "individual cases fairly." Comorbidities and chronic health problems can be a factor in deciding who to allocate health resources to, and who is most likely to benefit from them.
The doctors argue that while the normal system for rationing and allocating resources to patients who will most benefit is necessary during a health crisis, "in order to do the greatest good for the greatest number of people ethically and fairly," existing inequalities must also inform standards of care.
While we're not suggesting that comorbidities be removed from crisis standards of care altogether, we urge states to reevaluate current guidelines and include only major comorbidities with a known short-term impact on a patient's prognosis.