Employer-Sponsored Health Care Premiums Rise Even as Insurers Report Record Profits
By Consumers For Quality Care, on November 29, 2021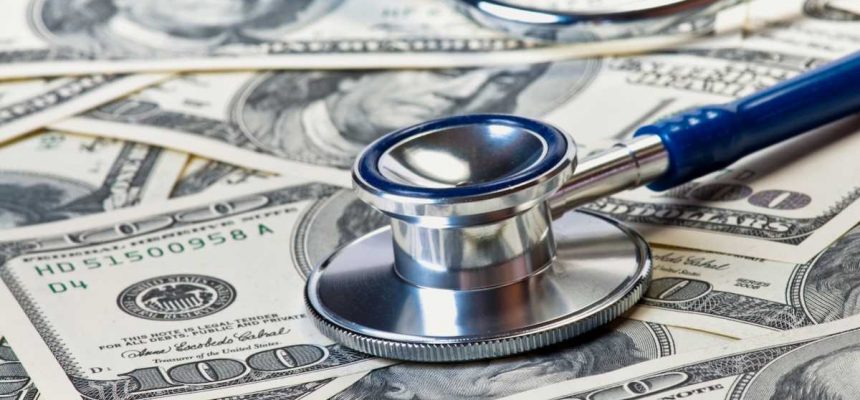 According to The Washington Post, a new Kaiser Family Foundation reveals that the cost of employer-sponsored health insurance has risen 22 percent over the last five years, with average annual premiums costing over $22,000 for the average family and over $7,000 for an individual.
These rates are up 4 percent from 2020 – even though insurers doubled profits during the early days of the pandemic as people stopped going to the doctor.
"The biggest No. 1 driver is provider prices, hospital prices, drug prices, the prices of ambulatory services," said Sabrina Corlette, a co-director at Georgetown University's Center on Health Insurance Reforms. "We just have what is essentially market dysfunction."
Though employers bear the brunt of this cost, many health economists say it's essentially a hidden cost to the employee because if premiums were less, workers' salaries would be higher.
This recent finding is consistent with polling from CQC that found consumers and their employers are consistently paying more out of pocket for health care. Consumers deserve a health care system that prioritizes quality, affordable care over profits.