Employers, Congress Face Pressure as Health Care Costs Expected to Rise
By Consumers for Quality Care, on December 14, 2022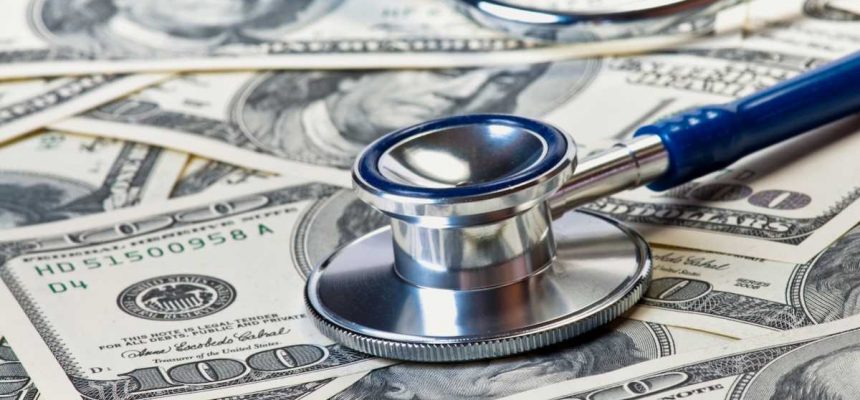 Rising medical costs, the approaching end of COVID-19 government protections, and consumers beginning to seek care after delaying much of it during the pandemic may drive up health care costs for big employers in 2023, according to Axios.
In September 2022, Axios' Caitlin Owens reported that 7 in 10 employers expect the cost of employee health benefits to increase over the next three years.
For more than a decade, consumers with employer-based health insurance have seen their out-of-pocket expenses increase due to the rise in high-deductible insurance plans. Now, employers will face a difficult decision in response to rising costs once more: whether they take on the added costs themselves or pass them on to their employees. But as the labor market tightens, employers could find difficulty in continuing to pass these costs onto their employees.
Despite a divided Congress for the next two years, experts believe lawmakers will look to enact some policy fixes to lower the cost of health care. "There could be a lot of pressure next year to do even more with all signs sort of pointing to a big spike in costs next year for consumers and employers," said Geoff Manville, Partner and Senior Director of Government Relations at Mercer.
CQC remains concerned about how increasing costs of employer-based health plans will impact consumers and urges employers, providers, and lawmakers to remain vigilant and ensure Americans with employer-based plans have access to affordable health care.