Employers Expect Health Benefits Costs to Rise by More Than 5 Percent in 2023
By Consumers for Quality Care, on January 11, 2023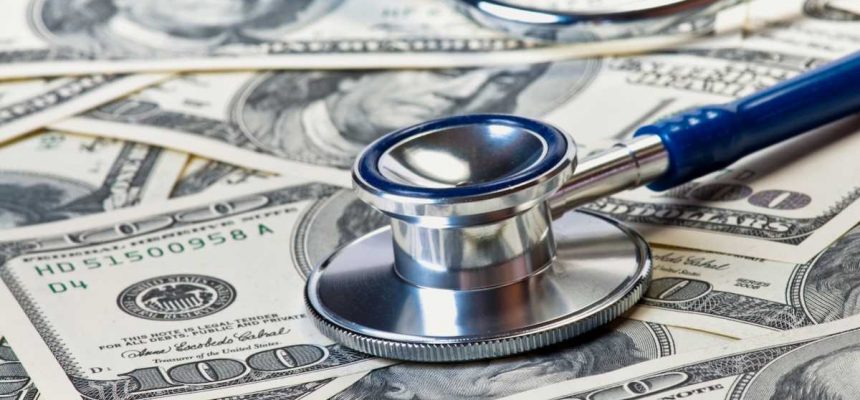 In 2022, health benefits costs rose by more than 3 percent and in 2023, employers are bracing for an even larger increase, according to a poll conducted by Mercer and reported by Fierce Healthcare.
According to the poll of more than 2,000 employers, companies are expecting the cost of health benefits to rise by 5.4 percent in 2023.
"In the healthcare sector, higher wages, labor shortages, and consolidation will almost certainly result in higher prices," said Sunit Patel, Chief Health Actuary at Mercer.
Another worry for employers is how last year's record-high inflation, which was 8 percent, will impact health care costs over the next few years. "One reason cost growth lagged inflation (in 2022) is because healthcare providers typically have multi-year contracts with health plans," Patel said. "So although employers did not feel the full brunt of inflation immediately, it's very likely that inflation-driven cost increases will phase in over the next few years as contracts are renewed."
CQC remains concerned about how increasing costs of employer-based health plans will impact consumers and urges employers and providers to remain vigilant to ensure employees do not ultimately bear the burden of this cost.