Employers Pay Hospitals More Than Medicare for Same Services
By Consumers for Quality Care, on June 7, 2022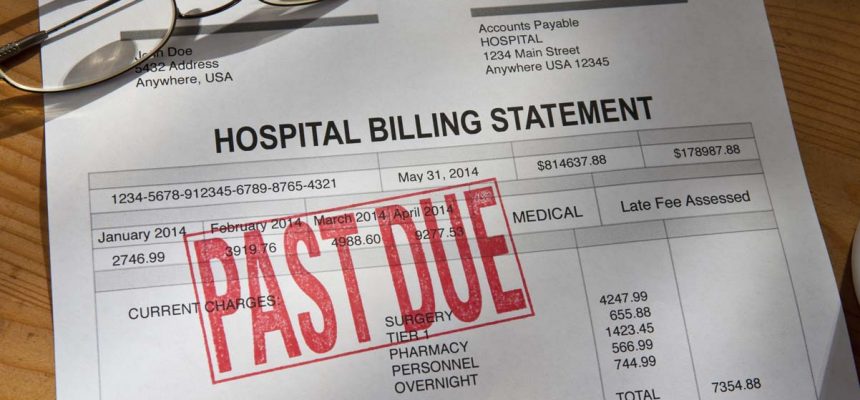 A study from RAND, which was reported on by Healthcare Dive, found that employers and private insurance plans in 2020 paid hospitals on average 224 percent more than what Medicare paid for the same services.
The findings emphasize how widely prices for health care services can vary based on a patient's insurance coverage and the state they're covered in.
In 2020, employers and private insurers paid approximately 241 percent more than what Medicare would pay for COVID-19 hospitalizations. Employers and private insurers also paid about 162 percent more than Medicare for common outpatient services done in ambulatory surgery centers.