Enhanced ACA Subsidies are Set to Expire, Leaving Consumers in Limbo
By Consumers for Quality Care, on July 20, 2022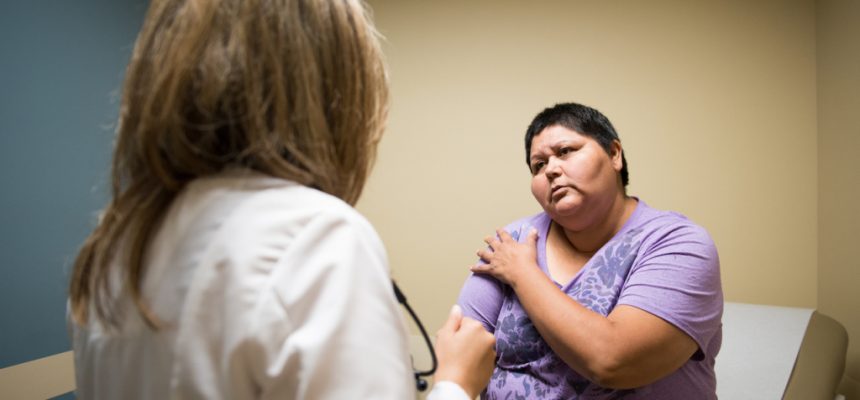 As boosted subsidies for Affordable Care Act (ACA) health plans are set to expire at the end of the year, CMS Administrator Chiquita Brooks-LaSure says "time is of the essence" for Congress to extend enhanced subsidies as insurers begin to formulate their plans for the year, Fierce Healthcare reports.
The American Rescue Plan Act increased subsidies from 2021 through the end of this year, allowing a record-setting 14.5 million Americans to enroll in ACA exchange plans.
Without knowing if the subsidies will be extended, regulators and insurance plans grapple with uncertainty in crafting their plans for 2023. In Colorado, the state is currently going through the insurer rate review process and officials would prefer to know the future of subsidies sooner rather than later. If Congress stalls, Kevin Patterson, CEO of Connect for Health Colorado, stated that "it creates confusion for the consumer to explain to them why they are seeing this big of a difference."
If Congress waits to act until open enrollment, Brooks-LaSure worries that it would be difficult to communicate to consumers about changes in their rates as they are shopping for plans. An estimated 3 million consumers could also lose health insurance coverage if these subsidies are not extended.
CQC urges lawmakers to extend these subsidies, and swiftly, to provide consumers with the necessary information during the upcoming open enrollment season.