Enrollment for ACA Coverage Increased Among Communities of Color in 2022
By Consumers for Quality Care, on November 30, 2022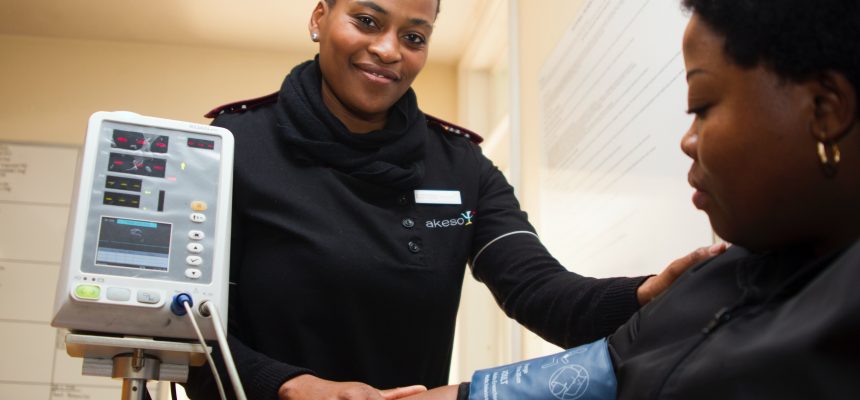 According to data compiled by the Commonwealth Fund and the Department of Health and Human Services (HHS), and reported by Fierce Healthcare, targeted outreach and higher subsidies led to a significant increase in the number of consumers in communities of color who enrolled in Affordable Care Act (ACA) exchange plans.
The reports found that pushing low-cost plans and utilizing data-driven outreach helped drive the growth of ACA enrollees. HHS' report found that Black consumers had a 49 percent increase in enrollment from 2020 to 2022, increasing from just under a million to 1.3 million. The reports also showed the growth in enrollment among Latin American consumers over the same period, increasing from 1.7 million in 2020 to 2.6 million in 2022. The amount of American Indians and Alaskan Natives enrolled also increased to 68,000 in 2022, a 32 percent rise.
"Access to high-quality, affordable health care is [a] top priority of the Biden-Harris Administration, and the Affordable Care Act is central in our efforts to increase access for America's families. This report shows that our efforts are working, including among Black, Latino, and American Indian and Alaska Native consumers," said HHS Secretary Xavier Becerra in a statement.
Another major factor fueling growth was the increase of income-based tax credits that lower the cost of insurance. The enhanced subsidies passed under the American Rescue Plan Act (ARPA) extended tax credits to enrollees that earned more than 400 percent above the federal poverty level, which was previously the limit for eligibility of subsidies.
While the enhanced subsidies will last through 2025, CQC urges lawmakers to act to ensure that more Americans, particularly in communities of color, can always access affordable, high-quality health insurance.