ER Visit Lands Utah Man With $80,000 In Bills
By Consumers For Quality Care, on October 9, 2018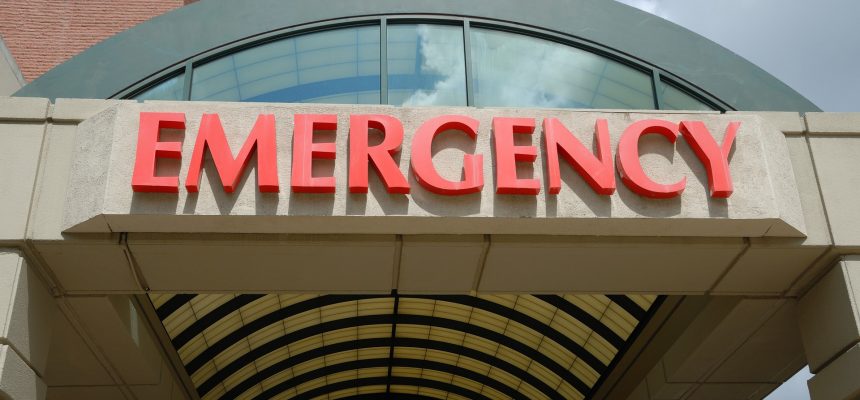 Richard Wyler was working on a construction project near Las Vegas, when he awoke with a stomach ache. He thought it was probably food poisoning and got himself to work the next day, according to KSL.
"I probably wouldn't have gone to the emergency room unless my work made me," Wyler said. "I honestly didn't think anything of it. I thought I was going to be sent home."
Going to the ER turned out to be the right decision. Wyler needed his appendix removed; he underwent surgery and was discharged the next day. Wyler was recovering well from the surgery when he began receiving medical bills.
"I first got the large bill from the hospital for $76,000 and I was thinking, 'Nah, this can't be right,'" he said.
Bills continued to trickle in from the anesthesiologist and other providers. Wyler says they total around $80,000 in all.
Wyler went over each line of his bills and had questions, but didn't know where to turn for answers.
Two companies that specialize in medical bill advocacy looked over his statements and found that Wyler had gone to an in-network hospital. So, even though the hospital billed him for close to $80,000, contracts between his insurer and the hospital would mean that he was responsible for a much smaller amount. In this case, around $3,000 of the $80,000 in bills he received.
"Doesn't really matter what they charge," [Aspen Medical Billing Advocates] founder Victoria Caras told KSL in an email. "They're only going to get the amount the insurance company agreed to."
Both advocate companies noted that Wyler was responsible for such a small portion of the bills because he had insurance and was at an in-network hospital. If either of those factors hadn't been true, he would have been responsible for much more.
When facing medical bills, patients are urged to read their bills closely and carefully.
"I think the biggest advice is to get your policy and get to know it and then also to check everything," said Mary Covington, president of Denials Management.
Wyler says his experience has opened his eyes to how complicated medical billing can be.
"My family has been joking about, 'Next time this happens, I just need to come home.'"