Essential Workers, Particularly Latinos, Still Face Barriers In Accessing Vaccine
By Consumers for Quality Care, on May 26, 2021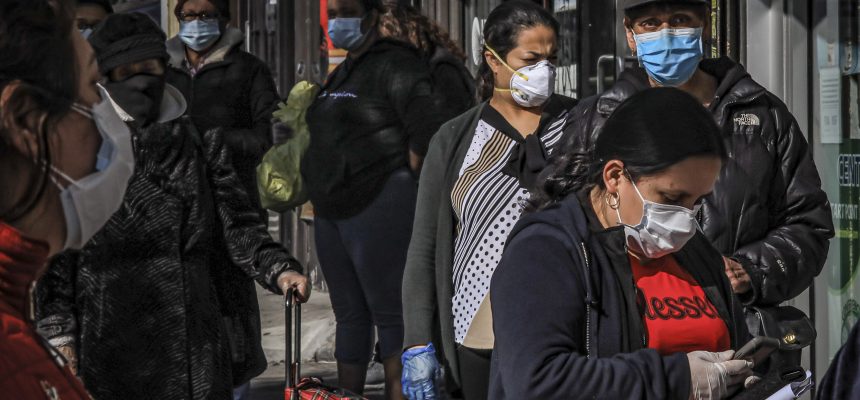 According to Marketplace, Yakima Valley, one of Washington state's most productive farming regions, is a prime example of nationwide disparities between coronavirus infections and vaccinations among the Latino community.
As of early April, 21.3 percent of the white population nationwide has been vaccinated, compared to 12.7 percent of Black people and just 11.3 percent of Latinos.
Members of the Latino community are three times more likely to be hospitalized for coronavirus than white Americans. They're also more likely to be exposed to the virus, as many perform essential jobs in food-processing and agriculture.
In Washington state in early April, only 7 percent of those vaccinated were Latino, even though they make up 13 percent of the state's population.
Cities like Yakima are working to close the gap by offering on-site vaccinations for agricultural growers and their employees.