Even As The Economy Grew, More Children Lost Health Insurance
By Consumers For Quality Care, on October 20, 2020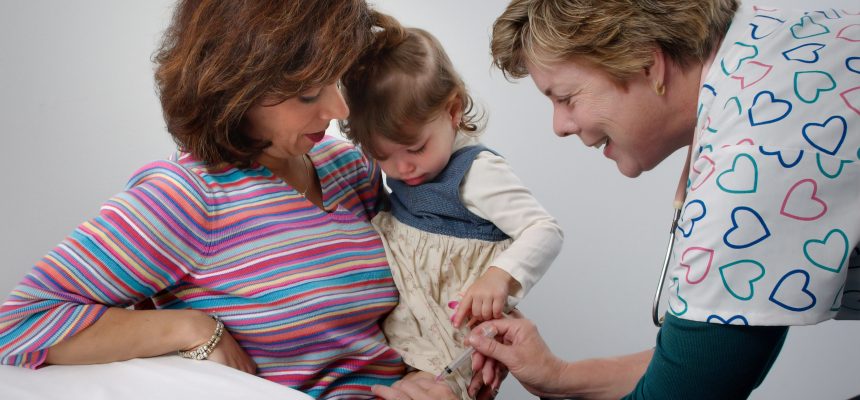 Census data shows that the number of children in the U.S. without health coverage rose for the third consecutive year in 2019, according to a report from the New York Times.
The increase came during a period of economic growth – before the coronavirus pandemic caused a decline in job-sponsored health coverage. The Georgetown Center for Children and Families found that the number of uninsured children grew the most in Florida and Texas. It also found that Latino children were disproportionately affected.
In 2019 alone, the number of children without health insurance rose to 320,000. In total, nearly 4.4 million children were without health insurance.
"What's so troubling about this data is we were making so much progress as a country," said Joan Alker, the center's executive director and an author of the report. "And now that progress is clearly reversing."
While the effect of the pandemic this year is still unclear, the overall decline is due in large part to falling enrollment in Medicaid and the Children's Health Insurance Program (CHIP). Policies such as encouraging states to check eligibility more often, which experts say can lead to a family losing coverage as a result of clerical errors or missed deadlines, could be to blame for the decline.
Immigration policies have also led to a decline in coverage for children. In particular, experts say that the "public charge" rule makes it harder for immigrant families to apply for green cards if they've relied on government programs.
While the rule does not apply to benefits used by children, health experts say it's been hard to get that knowledge out to immigrant communities.
The Georgetown report found the biggest increases in uninsured children came from states that declined to expand Medicaid under the ACA. The rate of uninsured children in states that did not expand Medicaid was almost double the number of children in states that did expand.
While Medicaid and CHIP enrollment has recently grown amid the pandemic, child welfare groups say there is still reason to worry because many families that lost employer-based insurance are unaware of public options.