Even At The Same Hospital, Black Patients Experience Worse Safety Outcomes
By Consumers For Quality Care, on August 4, 2021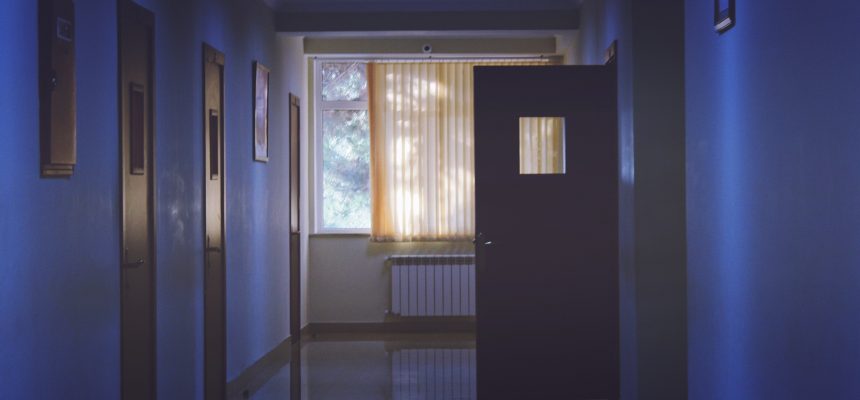 According to Healthcare Dive, a new report from the Urban Institute found that even at the same hospital, Black patients have worse safety outcomes than their white counterparts with similar health insurance.
Black patients were more likely to suffer from a variety of adverse safety conditions, including postoperative sepsis, press ulcers, catheter-related infections, perioperative hemorrhages or hematomas, postoperative respiratory failure, and perioperative pulmonary embolisms.
These findings echo previous research from the Urban Institute that found Black adult patients also experienced higher rates of hospital-acquired injuries and illnesses than white patients, often because they were being admitted to lower quality hospitals.
"Studies show the health care system fails Black patients regardless of their age, gender, insurance status or where they access care," said Mona Shah, senior program officer at the Robert Wood Johnson Foundation.
The coronavirus pandemic has further magnified longstanding racial health care inequities that disproportionately harm communities of color. Health care providers and policymakers must prioritize policies that eliminate all forms of discrimination in health care.