Even Patients With Insurance May Face Out-Of-Pocket Costs For Coronavirus Treatment
By Consumers For Quality Care, on May 13, 2020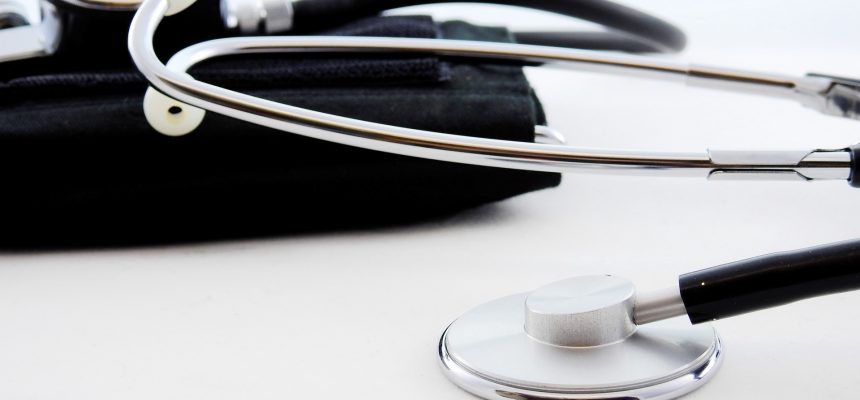 The nation's largest insurers, including Aetna, Anthem, and Cigna have committed to waiving "cost-sharing" for coronavirus treatment under their plans. That is good news for the millions of Americans that get insurance through their employers and these companies.
According to a new Market Watch report, even those fortunate enough to have insurance through their employer may not be completely safe from out of pocket costs. This is because employers with "self-funded" or "self-insured" health plans can opt out of waiving cost-sharing for their employees.
Some employers are opting out of the waivers due to the economic hardships they are facing from the pandemic.
Employers with self-funded plans are deciding whether to waive cost-sharing "at a time when many companies are already struggling with the business impact of COVID-19 and facing the prospect of furloughs and layoffs," wrote Tracy Watts and Beth Umland of the human-resources consulting firm Mercer. "Any decision that is likely to result in additional cost will need to be weighed carefully."
If you have insurance through your employer, you can contact your human resources department to determine if you are in this type of plan.
Even with cost-sharing waived, patients getting treatment for coronavirus can still end up with a surprise bill under certain circumstances.
Coronavirus patients could end up with a surprise bill if they need treatment from specialists such as pulmonologists or infectious-disease doctors who aren't in their network, according to a blog post for the health-policy journal Health Affairs.

"Whenever you go to the hospital, you don't just get a bill from the hospital — you get a bill from every doctor who comes into the room, who touches your labs, who anesthetizes you," Pollitz said. "All of those different professionals can bill you separately, so people may get dozens of bills after a hospitalization."